Commonwealth Games 2022: India's spectacular victory in T20 Women's cricket, defeating Pakistan
Britain : Indian Women Cricket. In the Commonwealth Games, Pakistan had to kneel in front of the brilliant bowling of Indian women cricketers. The young cricketers of the Indian cricket team bowled brilliantly and bundled out the entire Pakistan team for just 99 runs. The work after that was completed by the Indian women's batsmen by performing brilliantly. India beat Pakistan by 8 wickets. This match was a do or die match for both the teams.
Harmanpreet Kaur registered 42nd win as captain in T20 International match. With this, he broke the record of India's most successful captain Mahendra Singh Dhoni. MS Dhoni had registered victories for India in a total of 41 matches. Indian women's team batsman Mandhana hit a half-century, which became the basis of victory. Chasing 100, Mandhana single-handedly scored 63 runs.
India's star batsman Mandhana scored an unbeaten 63 runs on the basis of India's 02 for 2 in 11.4 overs and won the match by 8 wickets. The Indian women's team lost the first wicket in the form of Shefali Verma and she played an innings of 16 runs. The Indian team had scored 61 runs for one wicket in 6 overs.
In women's cricket, India has faced Pakistan. Pakistan won the toss and decided to bat first but the entire team was all out for 99 runs in 18 overs. Team India achieved this target with eight wickets in hand. She achieved her first victory in the Commonwealth Games. At the same time, it is the second consecutive defeat of Pakistan. He was also defeated by Barbados. This match of India Pakistan was also seen live in many countries.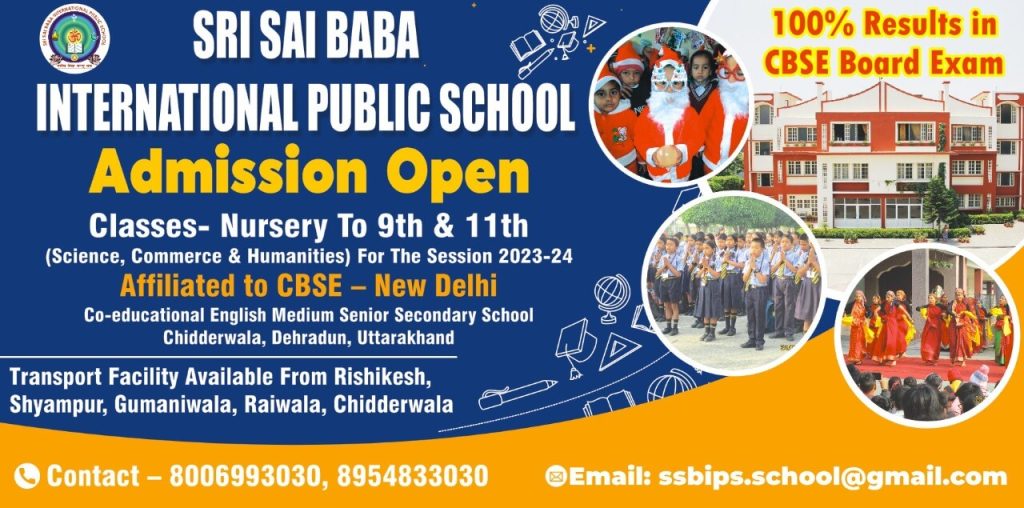 To get latest news updates -