Sargam Kaushal has won the title of Mrs. World for India after 21 years
USA/Delhi: Sargam Kaushal has won the title of Mrs. World. Women from 63 countries around the world participated in this competition, out of which Sargam Kaushal has won. It has been announced on the official Instagram handle of Mrs. India pageant. Sharing a glimpse of the crowning moment here, it is written, the long wait is over. This crown has come back to us after 21 years.
Know about Sargam Kaushal-
Sargam Kaushal, 32, hails from Jammu and Kashmir, has done her post graduation in English Literature. Sargam has also worked as a teacher in Visakhapatnam. Sargam got married in 2018, her husband is in the Indian Navy.
Dr. Aditi Govitrikar won the title of Mrs. World 21 years ago i.e. in 2001. Aditi was the first Indian woman to win this crown. Aditi is also an actress, she has worked in many films like Bheja Fry, De Dana Dan, Smile Please. Aditi joined the jury member in the 2022 pageant.
Mrs. World is the first such beauty pageant in the world, which has been created for married women. It started in 1984. Earlier its name was Mrs. America, which was later changed to Mrs. Woman of the World. In the year 1988, it was named Mrs. World. The first woman to win the Mrs. World title was Rosie Senayayake of Sri Lanka.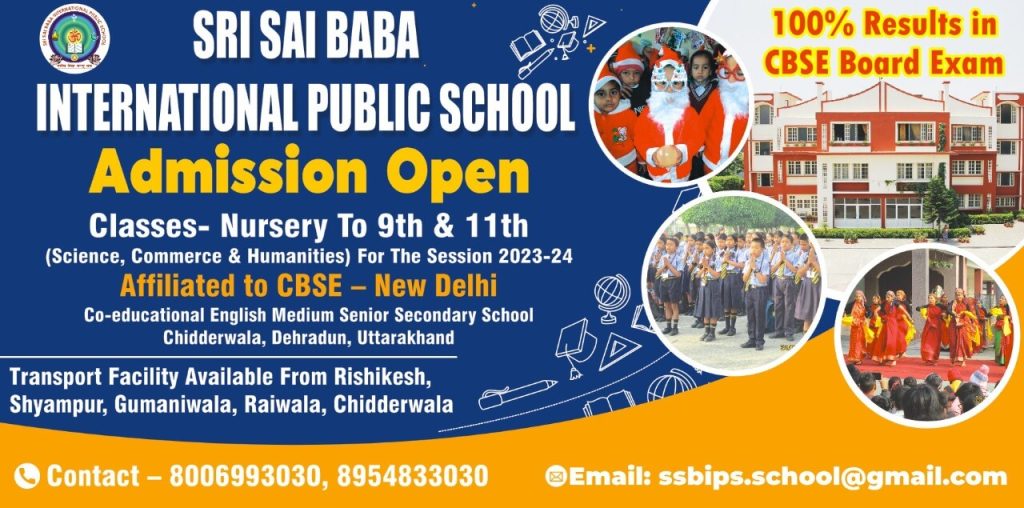 To get latest news updates -