Rishikesh :Program Organized Under the Aegis of Students Body ARSWB, Student's Magazine was also Duly Released
Manoj Rautela Reports:
Rishikesh: The program was organized by AIIMS Rishikesh Students Welfare Body (ARSWB) at All India Institute of Medical Sciences. In which the students  magazine of the institute was duly released.
In the program organized under the aegis of students body ARSWB at AIIMS Institute, Magazine Secretary Naveen Pritam Nareda welcomed the Director of the Institute Professor Meenu Singh and Dean (Academic) Professor Manoj Gupta by presenting them with a bouquet. Director AIIMS Prof. Meenu Singh and Dean Academic Prof. Manoj Gupta jointly released the second edition of the institute's students magazine "PANACEA- A Universal Remedy". He told the importance, and also appreciated the noble work done by the magazine editorial board. Director Prof. Meenu Singh told that the purpose of this magazine is to promote creative activities among the students and develop the hidden talent in them.
He encouraged all the students to actively participate in various programs of the institute. During this, Professor Brijendra Singh, Dr. Kumar Satish Ravi, Dr. Vandana Dhingra, Dr. Namrata Gaur, Dr. Mukesh Bairwa etc. attended the release ceremony.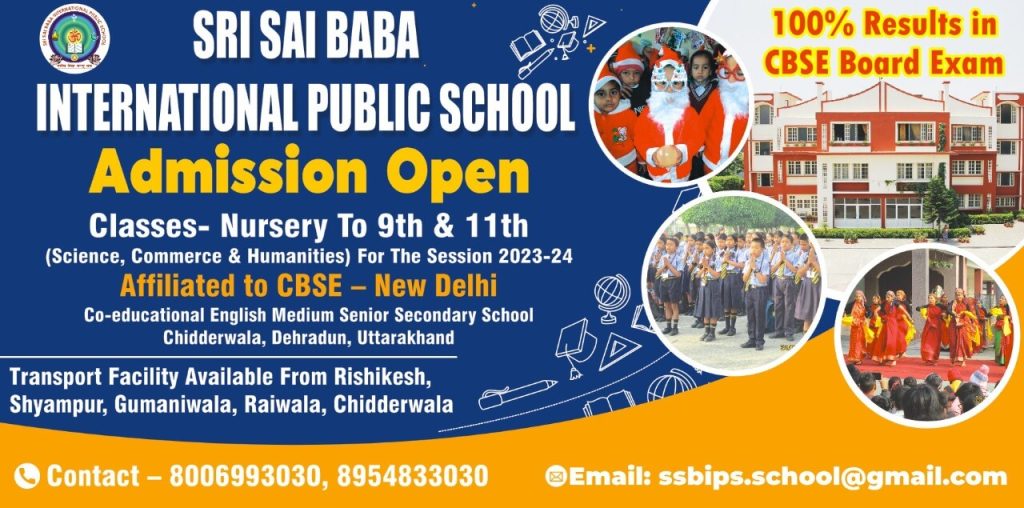 To get latest news updates -