Rishikesh: One day Free Homeopathy Camp Organized in Kailash Ashram for Mentally and Physically disabled children, 183 cured
The next camp is scheduled to be held on 7th April 2024
Rishikesh :(Manoj Rautela) A free camp was organized in Kailash Ashram Campus on sunday for the disabled children  through famous Dr. Prafull Vijayakar's Predictive  Homeopathy Mumbai in collaboration with Kailaash Ashram Rishikesh and under the direction of ADM Pithoragarh Dr. SK Baranwal. Mentally and physically disabled patients like Cerebral Palsy, Autism, Deaf-Mute, Down Syndrome etc. were cured in this important camp. Theme of the Camp was "Hope for the Hopeless Camp."
In this camp, 183 patients under the age of 20 years came from different parts of Uttarakhand and Western Uttar Pradesh districts. Patient were treated by the team of Predictive Team. Dr. Pranav Mamgain from Dehradun said, If we see in today's society, Cerebral Palsy, Autism, the number of children suffering from deaf and dumb and Down syndrome is increasing day by day, all over the world. It is very difficult to cure these congenital diseases with any method, hence homeopathy helps in curing these diseases. It is proving to be a good alternative in treatment. It was satisfactory follow up of patients who were previously admitted on 1st April 2023. All the doctors said in the camp many cases got surprising positive development among the patient's behavior after curing thorugh homeopathy treatment. Patients were given medicine for next six months. In between in any circumstances patient of family member can contact to doctors, whose contact numbers were given to patients as well as Dr. Mamgain Said.
In every six months of period such camps will be organized for these children. so that these children will get proper treatment to improve the health of such type of children. The next camp is scheduled to be held on 7th April 2024. Most of Doctors were came from Mumbai, Varanasi, Moradabad, Dehradun, Rishikesh etc.  In this camp, Dr. Avdhesh Kumar, Dr. BS Chauhan,Dr. RJ Pal, Dr. Dhannajay, Dr. Ram Lakhan Singh,Dr. Bacchan Yadav, Dr. Gauri Shankar, Dr. Jitendra Yadav, Dr. Ashwani Jaiswal,Dr. Rajendra, Dr. Deepsikha, Dr. Anil,  Dr. Satish Pingal,  Dr. sachin  Rajput, Dr. Megha Gupta, Dr. Vandana Anthwal Jaguri,  Dr. Alpana Mamgain, Dr. Sana Mansoori, Dr. HImani Gupta, Dr. Gaurav Dube, Dr. Pranam Mamgain,  Akash, Mr. Suresh Painuli, Sumit Sharma and 28 medical students of Govt. KGK Homoeopathic College Moradabad were present in the  camp.
Predictive Homeopathy-
What is this?
Simply said, Predictive Homeopathy is a further development of classical homeopathy, following Hahnemann's guidelines. In the spirit of enlightenment Hahnemann asked his successors to dare to know and research: "aude sapere". What he wanted was nothing more than a reasonable, hands-on progress of homeopathy – for the patients' good. Great homeopaths, such as Bönninghausen, Hering, Boger or Kent contributed significantly to this development.
Dr. Prafull Vijayakar uses the knowledge of the modern medical sciences (particularly genetics, physiology, psychology and biochemistry) and combines it with the knowledge of classical homeopathy. This way, many phenomena can be understood from a new perspective; phenomena, which Hahnemann had already seen at his time, but was unable to explain. By this new systematic  approach towards the old principles, homeopathy and particularly the stages of recovery have become more predictable. Dr. Vijayakar calls this advanced system of classical homeopathy "Predictive Homeopathy".
The first pillar of Pedictive Homeopathy is the theory of suppression. If, for example, asthma improves during the homeopathical treatment, but rheumatic complaints occur within a short time, the attending homeopath is frequently uncertain if this is a part of the recovery or a suppression phenomenon of the asthma. Severe mistakes happen easily at exactly this stage of the treatment. Because of this Dr. Vijayakar attributes great significance to follow-up consultations. Predictive Homeopathy enables the homeopath to predict quite precisely which symptoms will first improve, which symptoms will worsen, and which process of the cure is generally to be expected.
A second pillar of Predictive Homeopathy is the regularities of miasms. Dr. Vijayakar was able to decipher the mystery of miasms by a deep understanding of Hahnemann's "Organon" and his "Chronic Diseases" on the one hand, and modern pathophysiology on the other. He rewrote the materia medica on the basis of the regularities of miasms, and created a simple but ingenious model of miasms without leaving Hahnemann's path. As Hahnemann explained, a recovery from severe chronic diseases is nearly impossible without the miasmatic perspective. Dr. Vijayakar approached the materia medica trimiasmatically. He shows how remedies will develop psorically, sycotically and syphilitically. He describes, for instance, the hysteric Ignatia as purely syphilitic, whereas it is very ambitious, slim, lenient and obedient in the Psora.
Observing Dr. Vijayakar in his daily practice, the possibilities and successes of his Predictive Homeopathy become irrefutable fact. A high percentage of patients with cancer, AIDS, multiple sclerosis, or juvenile diabetes recover fully. This is due to Predictive Homeopathy, which not only treats the disease in the person, but the person who suffers from the disease. The goal is to prescribe the genetic similimum, as Dr. Vijayakar calls it. If this happens, if the right remedy is found, the stimulated vital force is capable of incredible changes. (Source: predictive-homeopathy)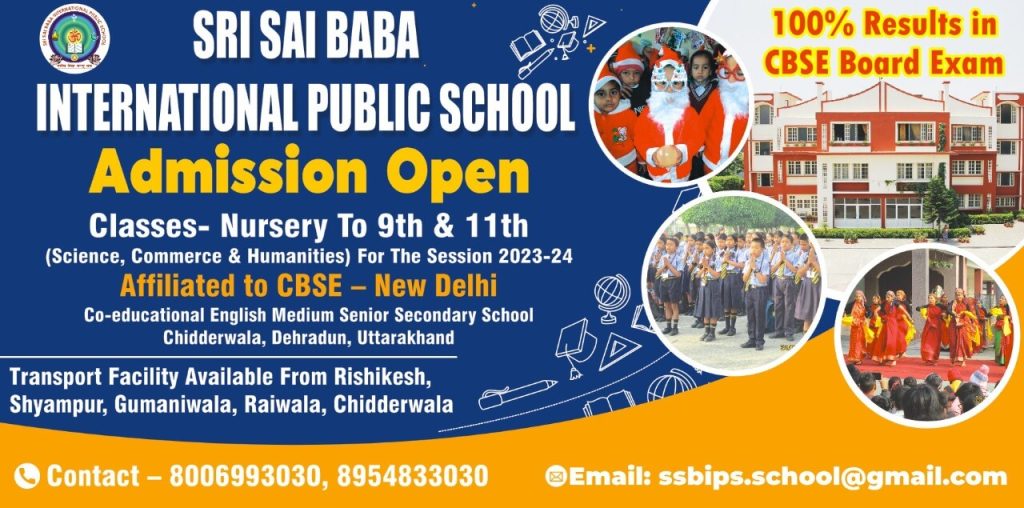 To get latest news updates -