Rishikesh: Feel the excitement of parachute through "parasailing"…Shri Poornanand Public School organized a summer camp for children at Bharat Mandir Ground (Watch Video)
Rishikesh : This time a different kind of summer camp was organized by Shri Pooranand Public School in Rishikesh. Which was done for the first time.
Wath This Video at Shree Bharat Mandir School Ground>>>
From the point of view of adventure tourism, it was quite exciting, thrilling and challenging. The school children thoroughly enjoyed it. Flying parachute in the middle of Rishikesh and the children enjoyed this flight wonderfully.
On Saturday, the first activity parasailing was organized under the summer camp by Shri Purnanand Public School. The location was Shri Bharat Mandir Inter College Keka Maidan. It was successfully completed under the special cooperation of Principal Major Govind Singh Rawat and Ranjan Anthwal and under the supervision of Indian Air Force (IAF) Commander Parasailing Coach Sky Diver Mr. Kaushik. In which the children enthusiastically participated. At the same time, parents along with the children could not stop themselves, they also participated in this program of parasailing. Children and parents got a lot of enthusiasm from this activity organized by the school. On this occasion school principal Vidhi Gupta, Vice Principal Deepika Godiyal, Coordinator Shalini Sharma, Deepika Kothari, Megha Kapoor, Mamta Kala, Sweta Kanswal, Nisha Roka, Seema, Kirti Kothari, Bhavna, Swati, Ravi Thakur, Kamlesh Singh, Deepak Semwal , Shailja, Rani, Kajal, Divya, Swati etc. were involved.
What is Parasailing or Parashedding?
Parasailing, also known as parascending, is a recreational activity in which a person is towed into the back of a vehicle jeep or (usually a boat) while attached to a specially designed parachute. This is called a Parasail. This boat then moves forward, blowing the parascending person into the air. If the boat is strong enough, two or three people can Parasail behind it at the same time. The person parascending has little or no control over the parachute. A Parasail has six parts. The harness attaches the pilot to the Parasail, which is attached to the boat or ground vehicle by a rope. This activity is primarily a recreational ride and should not be confused with the sport of paragliding. Commercial parasailing is operated around the world.
Land-based parasailing is also included in the competition sport in Europe. In a land-based parasailing competition, a Parasail is pulled behind a 4 wheeler to a maximum height and then leaves the rope and flies to a target area in precision competitions. The game was developed in the 80s and has remained a very popular game ever since. The first international competitions were held since the mid-80s and continue to this day.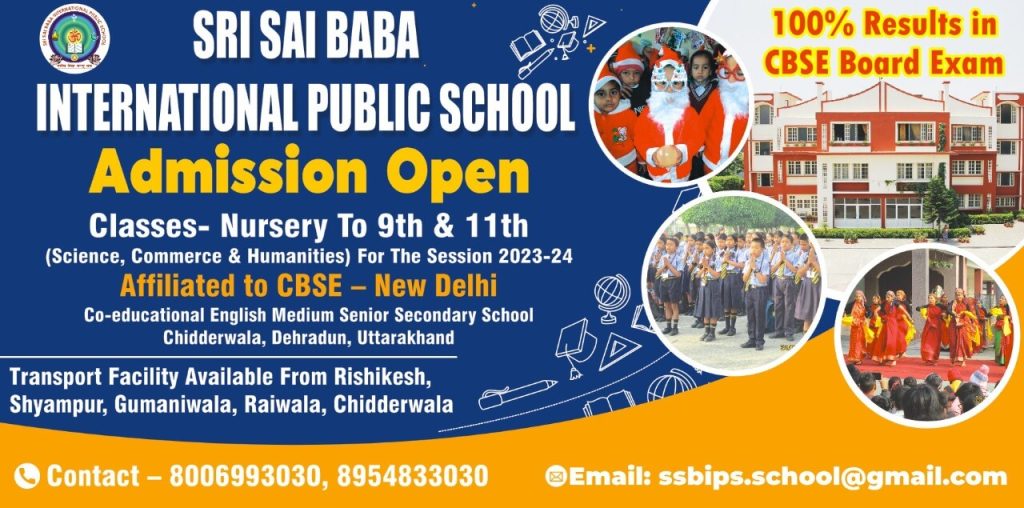 To get latest news updates -