Rishikesh based Doctor Couple hoisted Tricolour at Everest Base Camp
we need to be very aware about health and fitness, give one hour to our body every day : Dr. Hariom Prasad
Rishikesh: (Manoj Rautela) Its good news for the India, Good news for Doctor Fraternity and Specially for Rishikesh. Dr. Hariom Prasad and Dr. Ritu Prasad of Prasad Hospital located on Railway Road in Rishikesh have reached the Everest Base Camp in Nepal and hoisted the tricolor of India. This is also a matter of pride for the doctor fraternity as well.
Dr. Prasad told that before going on this trekking, Dr. Prasad and Dr. Ritu took training for 2 months, walked 7 km fast every day, ran 2 km, did yoga, did stretching exercises, increased endurance and did short treks every week. Everest The Base Camp itself was a difficult trek in which one has to climb high altitude continuously for 8 days, walk up to a height of 500 meters every day and then reach the Everest Base Camp at 5364 meters.  As we go higher, the oxygen pressure becomes lower and the cold starts increasing. Many times such occasions came that perhaps we would not be able to do it, but we did not lose courage and stood firm, the snow covered mountain peaks on the way infused energy into us and we moved ahead.
At altitudes above 4000 metres, the temperature drops to minus, the chances of acute mountain sickness increase, in such a situation it is advised to drink as much water as possible, but even the water kept in the bottle freezes during trekking. You have to struggle for everything like water, electricity, toilets, charging. But this track also teaches you how to live with limited resources. Dr. Prasad gave the message that we need to be very aware about health and fitness, give one hour to our body every day, minimize the use of lift, adopt the cycle culture as soon as possible, get rid of addictions. Avoid excessive consumption and eat nutritious food regularly.
Indian Medical Association President Dr. Vineeta Puri, Secretary Dr. Harish Devedi, Treasurer Dr. Rajesh and Dr. Shilpi Aggarwal and all the doctors of IMA congratulated Dr. Hariom and Dr. Ritu.Rotary Club's Assistant Governor Nitin Gupta, President Sanjay Aggarwal, Secretary Sanjeev Sharma and Treasurer Pawan Nagpal congratulated the Prasad couple on this achievement.Innerwheel Club Rishikesh President Seema Aggarwal, Secretary Sulochana Mahant and Treasurer Manvi Khattar congratulated the Prasad couple. President Rekha Garg and Secretary Tanu Jain also congratulated the Prasad couple from Rotary Divas.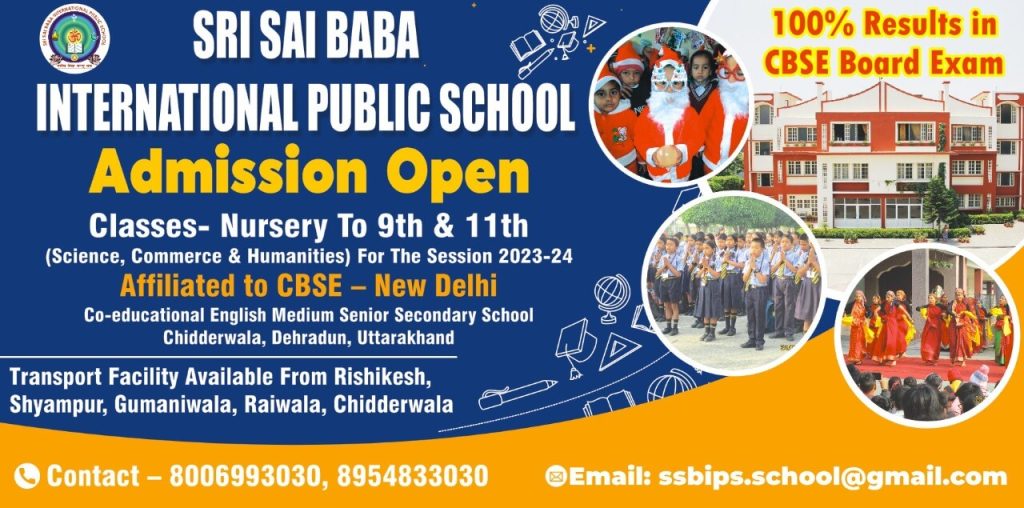 To get latest news updates -