Rishikesh: Two-day 40th ICRO postgraduate education program organized in AIIMS, information discussed on the subject of lung cancer
On this occasion, a quiz was organized at the end of the program, in which various questions were asked by the students and subject experts. In which post graduate students of AIIMS Delhi and AIIMS Rishikesh were winners
Manoj Rautela Reports: 
Rishikesh : A two day 40th ICRO Post Graduate Teaching Program was organized at All India Institute of Medical Sciences, AIIMS Rishikesh. Radiation Oncology II and III year post graduate students participated in the program on Lung Cancer, during which they also interacted with various faculties.
Like every year, a teaching program was organized by the Academic Wing of ICRO at AIIMS, Rishikesh under the Association of Radiation Oncologists. Whose curriculum was to provide information about the diagnosis, staging, new treatment modalities of lung cancer. The program was attended by Radiation, Medical and Surgical Oncologists, Pathologists and Radiologists from different parts of the country. The program was inaugurated by AIIMS Director Professor Arvind Rajvanshi, Dean Academic Professor Manoj Gupta, AROI President Dr. Rajesh Vashisht, AROI General Secretary Dr. GV Giri, ICRO President Dr. Satyajit Pradhan and ICRO Secretary Dr. V. Srinivasan.
Professor Manoj Gupta, Dean Academic and Head of the Department of Radiation Medicine, said that lung cancer in India is related to tobacco and smoking. Most of the lung cancer patients in the country come with locally advanced and metastatic disease. He pointed out that in the current era of precision oncology, in addition to traditional demographic data, molecular diagnosis is becoming increasingly important. Among the eminent faculty members in the program were Prof. from PGI Chandigarh.
Amit Behl and Dr. Divya Khosla, Prof. from Dehradun. Meenu Gupta, Dr. Vinita Goyal from Delhi, Dr. Naveen Mumudi from TMH Mumbai, Dr. Shagun Mishra from SGPGI Lucknow, Dr. Sambit Nanda from Varanasi and Dr. Aman Sharma from NCI Jhajjar were present. On this occasion, AIIMS Rishikesh Prof. Nilotpal Choudhary, Dr. KS Rajkumar, Dr. Poonam Sherwani, Dr. Deepa Joseph, Dr. Sweety Gupta and Dr. Deepak Sundriyal apprised the students on various aspects of lung cancer.
He made the students aware of the basic information and latest techniques of diagnosis and treatment of lung cancer. On this occasion, a quiz was organized at the end of the program, in which various questions were asked by the students and subject experts. In which post graduate students of AIIMS Delhi and AIIMS Rishikesh were winners.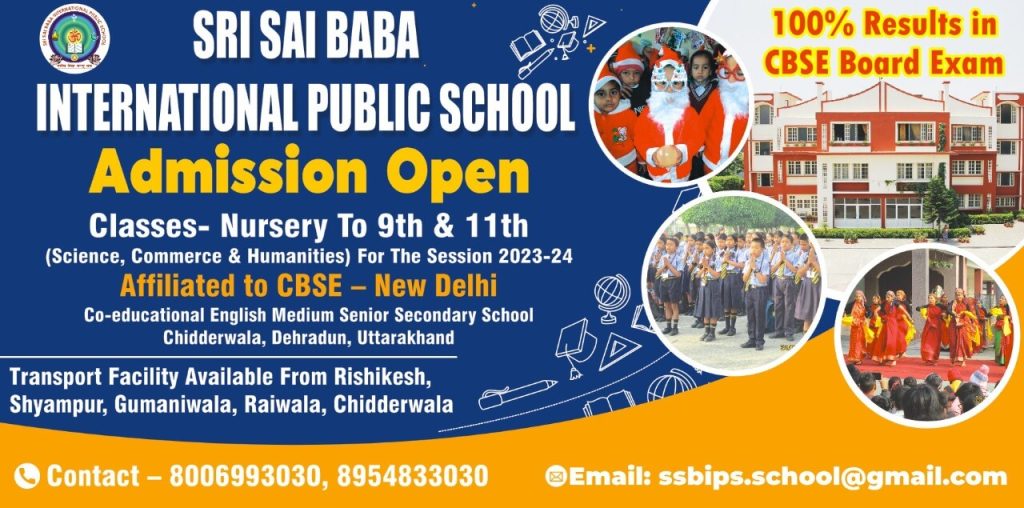 To get latest news updates -