Punjab: Security Lapse in PM Narendra Modi's convoy near Hussainiwala in Ferozepur district, the Convoy Halted for 15-20 Minutes, Home Ministry Sought Report
Firozpur: There was a security lapse in the convoy of Prime Minister Narendra Modi near Hussainiwala in Firozpur district. The Prime Minister's convoy was stuck on the flyover for 15-20 minutes.
During this it was also raining. At the same time, party president JP Nadda has expressed displeasure in this matter by tweeting. Said Chief Minister Channi did not even pick up the phone, the matter was directed to the state police. The Home Ministry has called it a lapse in the security of the Prime Minister. After the incident, BJP has come in attacking mode on Punjab Govt. and Congress. After the incident, Home Ministry has sought the report on the matter. Why this security lapse was happened ?
Prime Minister Narendra Modi reached Bathinda this morning, from where he was to go by helicopter to the National Martyrs Memorial at Hussainiwala. Due to rain and poor visibility, the PM waited for about 20 minutes for the weather to clear. When the weather did not improve, it was decided that he would visit the National Meritorious Memorial by road, which would take more than 2 hours.After necessary confirmation of the necessary security arrangements by the DGP of Punjab, he proceeded to travel by road. The road was blocked by some protesters when the PM's convoy reached a flyover, about 30 km from the National Martyrs Memorial in Hussainiwala. The PM was stuck on the flyover for 15-20 minutes. It was a big lapse in PM's security.
The Punjab government was informed in advance about the Prime Minister's schedule and travel plans. As per the procedure they had to make necessary arrangements for logistics, security as well as keeping contingency plans ready. Also in view of the contingency plan, the Punjab government had to deploy additional security to secure any movement by road, which was clearly lacking.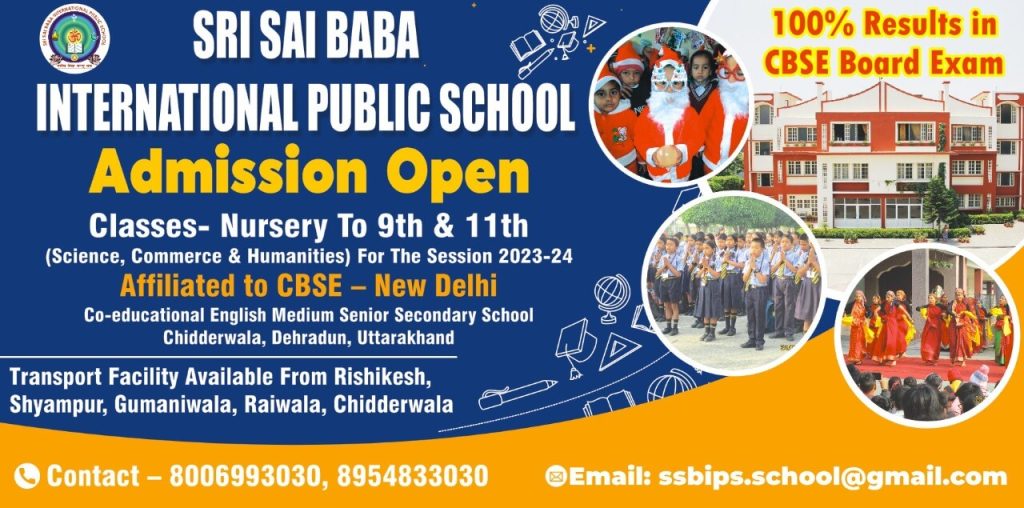 To get latest news updates -