Delhi: Uttar Pradesh's SP MLA Hari Om Yadav and Congress MLA Naresh Saini join BJP
New Delhi: With the approaching of the assembly elections in Uttar Pradesh, leaders have started coming and going in parties. On Wednesday, at the BJP National Headquarters, sitting Samajwadi Party MLA and Mulayam Singh Yadav's brother Hariom Yadav and sitting Congress MLA Naresh Saini joined the BJP. Along with these two leaders, another SP leader, former MLA Dr. Dharampal Singh also joined BJP.
Uttar Pradesh BJP State President Swatantra Dev Singh, Deputy Chief Minister Keshav Prasad Maurya, Deputy Chief Minister Dinesh Sharma and BJP's national media in-charge Anil Baluni got these three leaders the membership of BJP. Welcoming these three leaders of SP and Congress to the BJP, State President Swatantra Dev Singh claimed that the popularity of BJP is increasing continuously. Referring to the welfare works of Modi and the Yogi government at the Center, he said that in view of the ever-increasing popularity of the BJP, these three leaders have decided to join the BJP. He expressed hope that these three leaders would work hard by being dedicated to the ideology of BJP and with their coming the party would be strengthened further.
The electoral turmoil in Uttar Pradesh has reached its peak. All the political parties are busy in finalizing the list of candidates for the seats going to polls in the first and second phase in the next few days. It is believed that the first list of political parties may come in the next few days and this is the reason that the movement of leaders between political parties has started. On Tuesday, the SP had given a big blow to the BJP by breaking Swami Prasad Maurya.
On Wednesday, the BJP has tried to retaliate by getting 2 SP leaders included in the party. But the big thing is to see how much voters will like to leave the party of the leaders just before the election.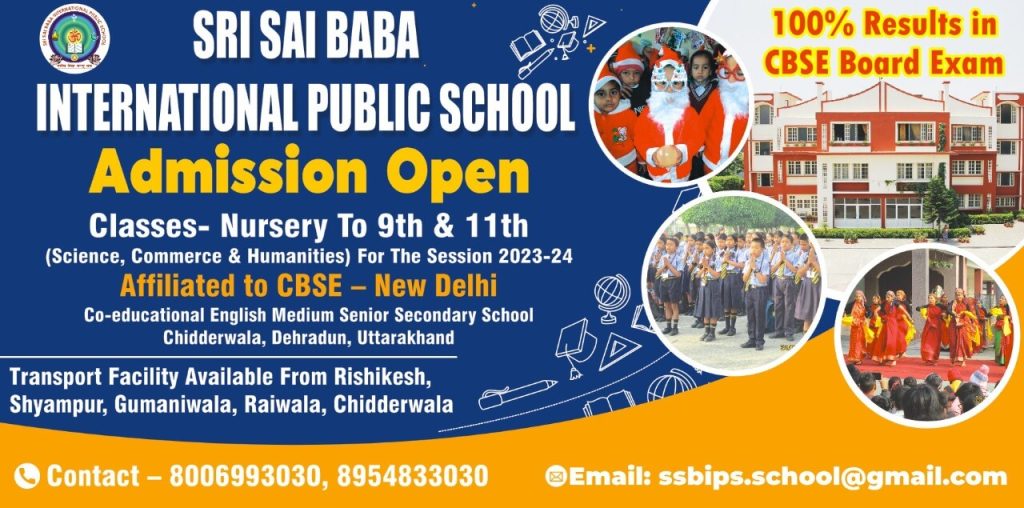 To get latest news updates -