Delhi: Jal Jeevan Mission: 5.77 crore new connections installed in 9 crore rural households in two and a half years despite tap water, corona and lockdown
Union Minister Shekhawat said – water in every household is fast becoming a reality in rural India
New Delhi: Jal Jeevan Mission has crossed another milestone. Now 9 crore rural families in the country have started getting water from the tap. Union Jal Shakti Minister Gajendra Singh Shekhawat gave this information by tweeting on Wednesday. Shekhawat said that Har Ghar Jal is fast becoming a reality in rural India. Inspired by Prime Minister Narendra Modi's vision of 'Sabka Saath, Sabka Vikas', Jal Jeevan Mission is providing a dignified life to rural women living in remote areas of the country.
Union Minister Shekhawat said that despite the difficulties of less than two and a half years, corona epidemic and lockdown, Jal Jeevan Mission has provided tap water to more than 5.77 crore rural households. When the Prime Minister announced this mission on 15 August 2019, out of 19.27 crore rural households in the country, only 3.23 crore (17%) had tap connections. Under the Prime Minister's vision of 'Sabka Saath, Sabka Vikas, Sabka Vishwas and Sabka Prayas', 98 districts, 1129 blocks, 66067 gram panchayats and 1,36,135 villages have come under the ambit of 'Har Ghar Jal' in a short span of time.
Shekhawat said that every rural household in Goa, Haryana, Telangana, Andaman and Nicobar Islands, Puducherry, Dadra and Nagar Haveli and Daman and Diu is getting tap water supply. Several other states like Punjab (99%), Himachal Pradesh (92.4%), Gujarat (92%) and Bihar (90%) have also reached the mouth of 'Har Ghar Jal' in the year 2022.
Employment opportunities being created in villages-
According to the Union Minister, in the Union Budget 2022-23 also, a provision of 60,000 crores has been made for providing tap water to 3.8 crore houses. In addition, Rs 26,940 crore was allocated to the states in the year 2021-22, which is linked to the recommendations of the 15th Finance Commission on water and sanitation grants to rural local bodies/ Panchayati Raj Institutions. There is a provision of assured funding of Rs 1,42,084 crore for the next five years i.e. up to the year 2025-26. He said that the rural economy is growing due to this huge investment in the rural areas of the country. Employment opportunities are being created in the villages.
9.1 lakh women got training-
The Union Minister informed that in a short span of 16 months, 8.46 lakh schools (82%) and 8.67 lakh (78%) Anganwadi centers in the country were supplied tap water for drinking and for preparing mid-day meals, washing hands and for use in toilets. Has been. More than 9.1 lakh women have been trained to check water quality in villages.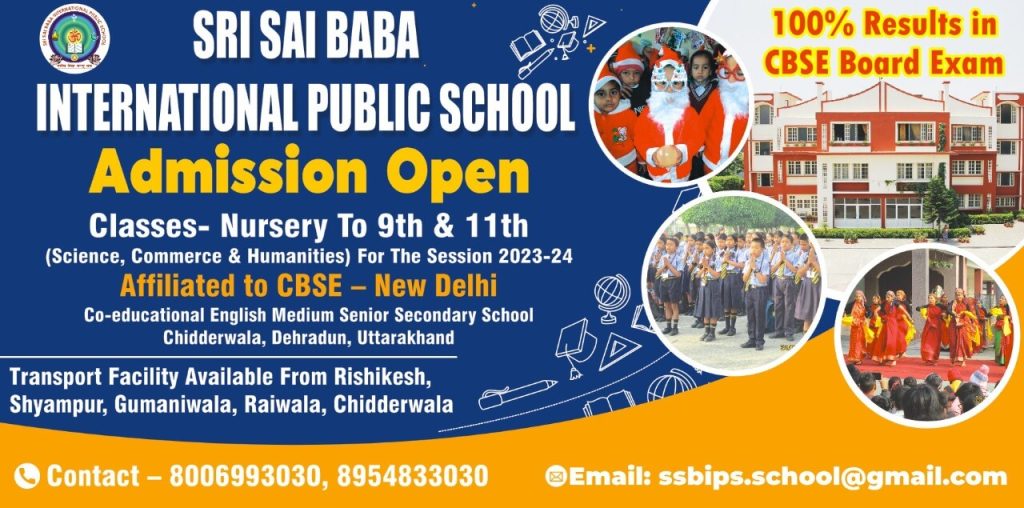 To get latest news updates -