Dehradun :  Uttarakhand will soon get Public Health Emergency Operation Center
Dehradun : National Center for Disease Control, Delhi, Department of Health and Family Welfare, Government of India by Integrated Disease Surveillance Program (IDSP) for surveillance, rapid prevention and control of epidemic and disaster-borne diseases in the state; In collaboration with Center for Disease Control (CDC) and National Institute of Disaster Management, Ministry of Home Affairs, Government of India, a three-day training workshop is being organized in Dehradun from June 2 to 4. Addressing the workshop, Director General of Health, Dr. Shailja Bhatt said that the state of Uttarakhand is prone to various types of natural calamities like landslides, floods, earthquakes etc. due to the geographical conditions, due to which epidemics of infectious, water-borne and vector-borne diseases like dengue, malaria, etc. likely to be broadcast.
Due to climate change, there is a possibility of transmission of various diseases.It was informed by Dr. Bhatt that in collaboration with the National Center for Disease Control, Delhi, Government of India and Center for Disease Control and National Institute of Disaster Management in the state to deal with the above challenges and for monitoring, rapid prevention and control of infectious and disaster-borne diseases, public. Health Emergency Operation Center will be established.
Dr. Saroj Naithani, Director, National Programme, Directorate of Health, Uttarakhand informed during the workshop that in the last two years, state and district level IDSPs have been working in effective control and prevention of Kovid epidemic. The team has been a significant contributor. IDSP for effective management of epidemics like Kovid. Training the team is extremely important. For which such workshop will prove to be a milestone.It was told by Dr. Naithani that the health workers working in the front line and the general public would also be trained in public health emergency management.
Giving information in the said meeting, Dr. Himanshu Chauhan, Joint Director and In-charge-IDSP, National Center for Disease Control, Delhi, Government of India informed that Public Health Emergency for effective management of COVID-19 and disaster public interest diseases. The operation center is going to be set up in Uttarakhand very soon, for which NCDC and CDC of the Government of India. In the workshop, State Nodal Officer of IDSP, Dr. Pankaj Kumar Singh, CDC, Government of India were present. Representatives Dr. Rajiv Sharma, Dr. Akhilesh Tripathi, Dr. Amrita Gupta and Emergency Management Team and IDSPs of all the districts of Garhwal Mandal. From the unit as District Surveillance Officer, Epidemiologist, Microbiologist and Officers and Mentors of Uttarakhand State Disaster Management Authority (USDMA), Panchayati Raj Institute, Women Empowerment and Child Development Department, Red Cross etc. Faculty of Medicine, Medical College and USDMA. officials participated.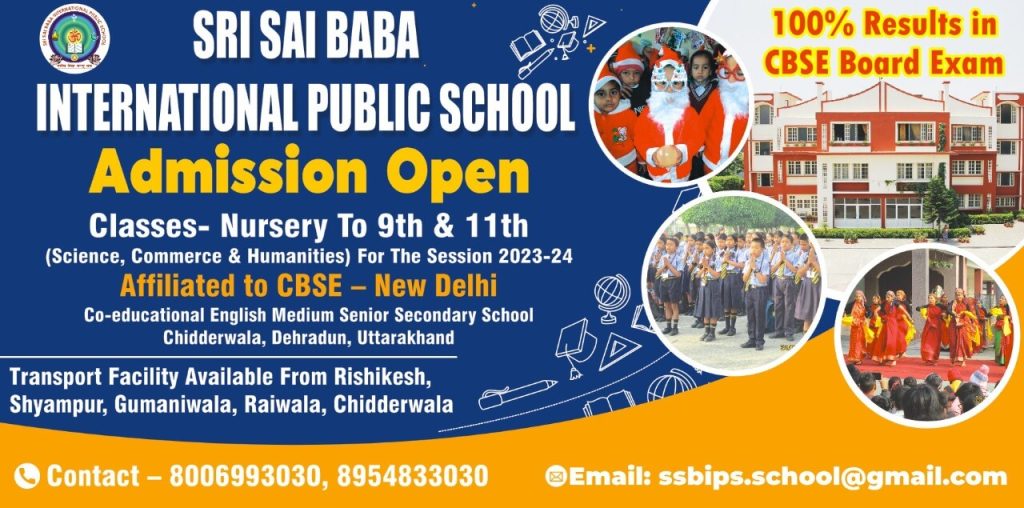 To get latest news updates -