Ukrainian film actress killed in Russian attack in Kyiv
Kyiv/New Delhi: Russia continues to wreak havoc on Ukraine. In such a situation, there are reports of many people being killed after attacking a residential building. There are reports of the death of 21 people after an attack on a building near Kharkiv.
The actress of the Young Theatre Oksana Shvets has been murdered in Kyiv during the war. pic.twitter.com/Rp3DcgSbge

— KyivPost (@KyivPost) March 17, 2022

At the same time, Ukrainian actress Oksana Shvets has been killed in a Russian rocket attack on a residential building in Kyiv. Oksana's death has been confirmed by her troupe Young Theater. A statement has also been issued which read, Oksana Shvets, a qualified artist from Ukraine, died during a rocket attack on a residential complex in Kyiv.
On Thursday, a school was attacked in Merefa, near Kharkiv. 21 people died in the bombing. According to local media reports in Ukraine, 25 people were injured in the attack, in which the condition of 10 is said to be critical. The number of injured is likely to rise as many people were living in the building.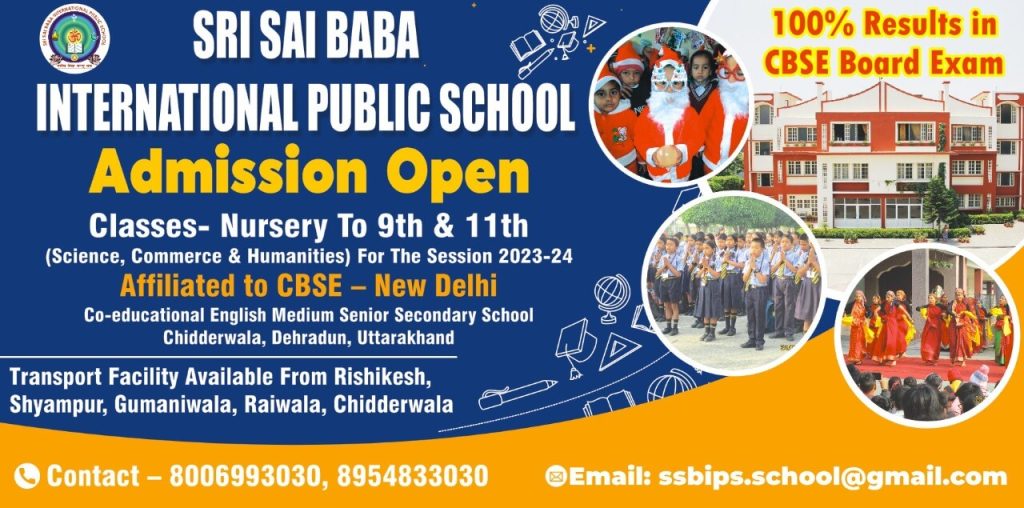 To get latest news updates -