Russia "destroyed" the world's largest airplane 'Miriya' in the attack
Kyiv/Delhi: The war between Russia and Ukraine continues. Apart from rhetoric, they are attacking each other. Ukrainian defense company Yukroboronoprom has given this information. It was known as Miria which was a cargo plane. According to the information, the Russian army destroyed this aircraft in the fighting on the fourth day outside Kyiv. Ukraine tweeted that Russian invaders destroyed the world's largest plane, Miria, at Antonov Airport in Gostomel, near Kyiv. In Ukrainian language Mirya is called a dream. At the same time, the Ukrainian company said that it will be rebuilt.
Ukraine's Foreign Minister Dimitro Kuleba, while giving information on Twitter, wrote, this was the world's largest aircraft, AN-225 'Mriya' (Ukrainian 'Dream'). Perhaps Russia has destroyed our Miria. But they will never be able to destroy our dream of a strong, free and democratic European state. We will be successful in our objective.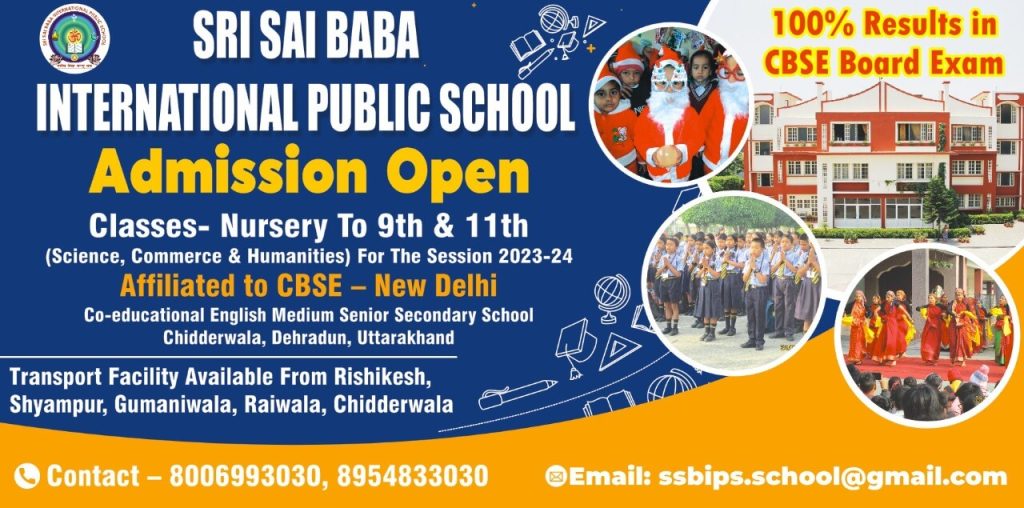 To get latest news updates -