Rishikesh: BBA student Isha Doval died after being injured in a road accident, people gheraoed the Kotwali demanding justice
Rishikesh: People accused the police of being lax in the matter on Sunday morning after the Scorpio driver was granted bail by the court after a 19-year-old injured girl resident of Someshwar Nagar died in a road accident, a day after she was injured in a road accident. Family and local residents protested at Police Station in Rishikesh demanding action and justice for the Isha Doval. The sections under which the police had registered the case after the incident are 279 and 338.
Someshwar Nagar Resident Isha and the tempo driver resident of Haridwar were seriously injured. Both were first brought to the government hospital, after which they were referred and admitted to AIIMS Rishikesh. Isha died on Saturday morning. The girl's cousin Shikha, who works in Noida and has come home after getting information, told that Isha was sitting in the auto that Scorpio hit the auto. While the condition of the auto driver remains critical, he is currently in the ICU. The white color Scorpio number is MP07BA-3281. Which was caught by the public and handed over to the police.
It is alleged that the police left him without action. But later the police caught him and produced him in the court and finally he got bail. Angered by the death of Isha, people reached the siege of the Kotwali at 10:30 today, where the police told them that after the death of the girl, the sections written on the basis of the report have been changed. But the people present on the spot say It is said that taking this matter lightly, the police had imposed less sections, due to which the Scorpio driver got bail from the court.
Shikha Doval, cousin of the deceased girl Isha Doval, told that Isha was studying BBA from Dehradun. Came home only a few days ago. We are not happy with the action of the police. Isha has a younger brother who has passed 12th examination this year. Among those who gheraoed the Kotwali, Municipal Councilor Rakesh Mian, Ved Prakash Sharma, Municipal Councilor Vijay Badoni, Rajendra Bisht, Radha Ramola, Vikram Bhandari, PDS Gosai, Vikram Pokhriyal, Bina Gosai, Sarojini Thapliyal, Leena, Manju Bhat, Brijpal Rana , Manoj Sambhal, Sarla Bhatt, Suman Devi, and others were also present.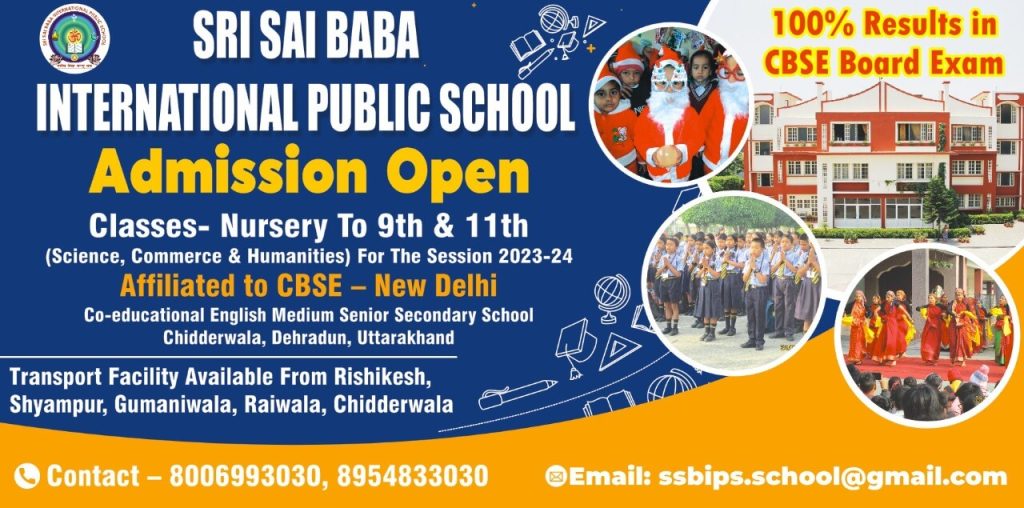 To get latest news updates -