Punjab: Punjab Lok Congress (PLC) released the first list, Captain Amarinder will contest from Patiala Urban, said will not allow Sidhu to win the election
The 37 seats that Amarinder Singh's party got, out of which maximum 26 are from Malwa region. Capt is considered to have a good influence in this area
Punjab: PLC has released its first list. In such a situation, former Punjab Chief Minister Captain Amarinder Singh will fight from Patiala. He on Sunday announced Punjab Lok Congress (PLC) candidates from 22 constituencies for the February 20 elections to the state assembly.
Captain's Party PLC currently has 37 out of 117 seats in the state under alliance with Bharatiya Janata Party (BJP) and SAD (United). Apart from this, the discussion on possibly five more seats for the party is still going on. Out of 37 seats of PLC, maximum 26 are from Malwa region. The PLC's share in the seat allocation for Majha region is currently seven, while the Doaba region has got four seats.
Announcing the candidates, Amarinder Singh said that he would not allow Navjot Singh Sidhu to win the election. He said that Sidhu is a completely incompetent man. "Sidhu is nothing, he is all a waste of time," he said. The 37 seats that Amarinder Singh's party got, out of which maximum 26 are from Malwa region. Capt is considered to have a good influence in this area.
Releasing the first list of candidates, Captain Amarinder said that all these candidates had strong political credentials and were well-known faces in their respective constituencies. There is also a woman candidate in the first list. Farzana Alam Khan, former SAD MLA and wife of late DGP Izhar Alam Khan, will contest from Malerkotla. Apart from Amarinder, there are eight other Jat Sikhs in the list. Four of the candidates belong to the SC community, three belong to the OBC community, while five are Hindu faces.
Satinderpal Singh Tajpuri will contest from Ludhiana South seat.
Apart from Amarinder and Farzana Alam, another prominent candidate from Malwa is sitting Patiala Mayor Sanjeev Sharma, who will contest from Patiala Rural seat. Kamaldeep Saini is the candidate from Kharar, while Jagmohan Sharma will contest from Ludhiana East. Ludhiana South seat will be represented by Satinderpal Singh Tajpuri.
Prem Mittal will contest from Atmanagar, while Damanjit Singh will contest from Mohi Dakha. A popular Dalit face and a retired PPS officer, Mukhtiar Singh has been nominated from the reserved constituency of Nihalsingh Wala. The ticket for Dharamkot seat has gone to Ravinder Singh Garewal. Amarjeet Sharma has been fielded from Rampura Phool. Let us tell you that Captain Amarinder Singh had resigned from the post of Chief Minister and had also resigned from the Congress and formed his new party PLC.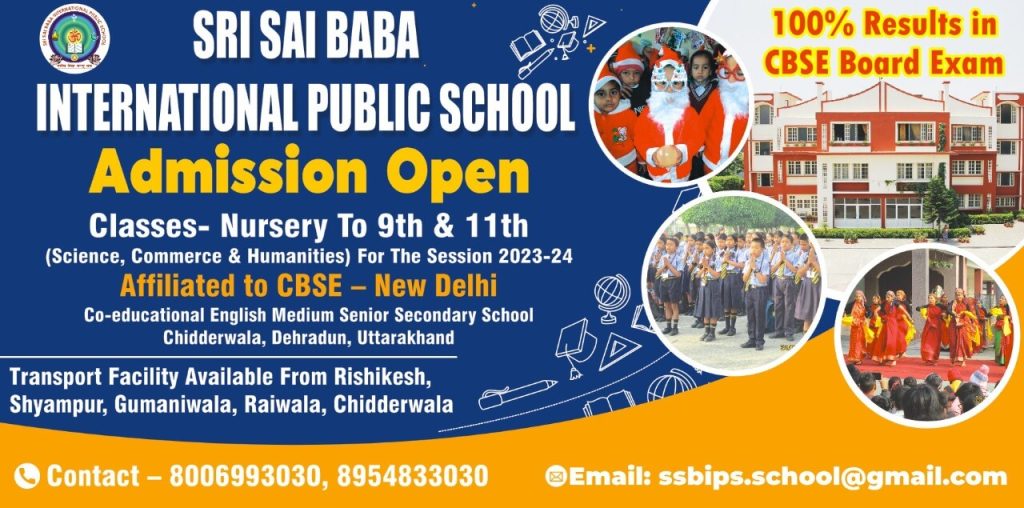 To get latest news updates -