Mumbai: Veteran Singer Lata Mangeshkar tests positive for covid-19, admitted to ICU of Breach Candy Hospital
Mumbai: Corona cases are increasing continuously, especially in Mumbai and Delhi, in such a situation, from many celebrities to politicians, ministers and common people are coming under the grip of corona.
Today, veteran singer Lata Mangeshkar has also come under the grip of corona, her corona test has come positive, after which she has been admitted to the ICU of the hospital. 92-year-old Lata Mangeshkar is currently admitted to Breach Candy Hospital in Mumbai. According to the doctor, he has mild symptoms. Lata Mangeshkar's niece Rachna has confirmed this. He has appealed to the fans to pray for Didi. While talking to news agency ANI, Rachna while giving information about the health of Lata Mangeshkar said that 'she is fine now. Considering his age, precaution has been taken and kept in ICU. Please respect our privacy and pray for Didi."
Earlier in November 2019, Lata Mangeshkar was admitted to the hospital. At that time, he had a viral infection in the chest, due to which he was having trouble breathing. The singer had returned home after recovering from the infection.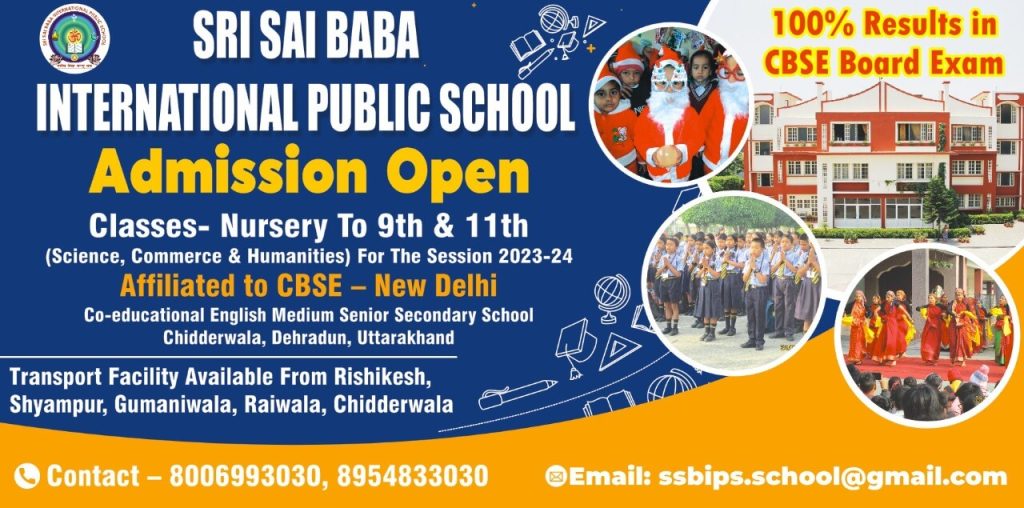 To get latest news updates -