Delhi: Haryana Police raided in another case but found heroin worth one crore in the flat, three girls arrested
Delhi: Haryana Police has busted a big criminal gang of women by raiding in Dwarka area of ​​Delhi. Haryana's Sonipat Police has busted a big criminal gang of women operating in Delhi. Actually, the police had raided for online fraud crime, but there the police came to know about different crime also. In fact, the Sonipat police raided a flat in Dwarka to arrest the girl who cheated online, the police have arrested Kirti, a resident of Uttam Nagar, on the charge of online fraud. But there was heroin in the flat during the raid and that was being smuggled. Everyone was surprised to see this.
Three women have been arrested by the police. Heroin worth more than one crore rupees was recovered during the search of the flat. Delhi Police was called to the spot after giving information about this. Sonepat police took the girl associated with the fraud with them, while the other two girls were taken into custody by the Delhi Police. Haryana Police will now bring both girls to Sonipat on transit remand. SP Rahul Sharma of Haryana's Sonepat district said that CIA Sonepat has got a huge success in Delhi. When the police raided a flat located at Mohan Garden in Dwarka, Delhi, in connection with the online fraud case, 1 kg 200 grams of heroin was recovered from there. Three women are said to be involved in this, who have been arrested by Delhi Police. Now Sonepat police will also take him on remand.
On October 29, 2021, Anil resident Devnagar Sonipat had given a complaint in the police station city of Gohana that some unknown persons by talking on the phone have withdrawn Rs 1 lakh 41 thousand 569 from his bank account. After this, the Haryana Police was behind for several days in connection with the case. In the case, Kirti has been arrested and taken on remand of one day from the court. Police is probing the matter and Keerti is also being questioned.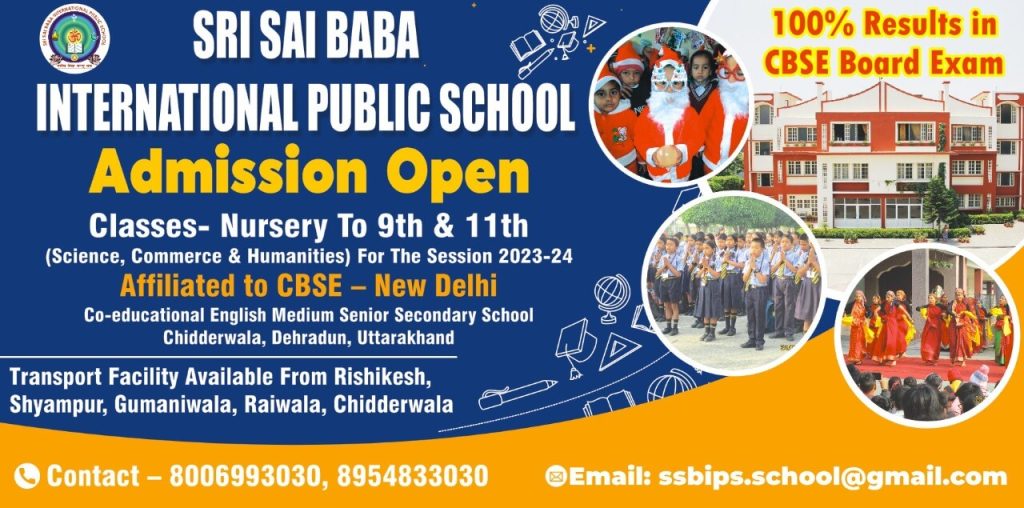 To get latest news updates -