Tuition teacher was strangled to death, bhajans were played in the car at the time of murder, the businessman had spent 40 lakhs
Alwar/Delhi: After the murder of tuition teacher Priyanka Khatri in Delhi, there have been shocking revelations. The businessman was so madly in love with his tuition teacher 10 years younger than him that he used to bear all his expenses himself. Kapil Gupta had spent 40 lakhs on Priyanka Khatri.
Actually, the affair between businessman Kapil Gupta and tuition teacher Priyanka Khatri was going on for 7 years. There was also a relationship between the two. The cost of the medicines that Priyanka used to look beautiful, was also borne by her boyfriend Kapil. The accused told that when Priyanka was strangled, then bhajans were played in the car in a loud voice. So that the sound of his screaming does not go outside. After the murder, he, along with his two servants and wife, threw the dead body in a sack and threw it near Neemrana.
Kapil told that when Priyanka started teaching tuitions to the children, the relationship was established between the two within two years. He also used to take Priyanka out for a walk. Kapil told the police that he had spent 40 lakh rupees on Priyanka in 7 years. Not only this, Priyanka used to tie Rakhi to Kapil's son so that the wife did not know about the relationship between the two.
Priyanka was also madly in love with Kapil that she was ready to live as his second wife. During interrogation, the accused told that Priyanka wanted Kapil to be with her, so she also proposed marriage. Prior to this, Priyanka was also engaged twice, but Priyanka broke the engagement both times. During interrogation, it came to the fore that whenever a relationship came for Priyanka, she used to call Kapil or any other side and break the relationship by saying false things. Not only this, Priyanka had once consumed poison to keep the family under pressure.
On March 16, the police found Priyanka's body in a plastic sack at Tatarpur in Rajasthan's Alwar district. During investigation, the police identified the number of the vehicle on the basis of CCTV footage. Based on this, raids were conducted at various places in Delhi's Anand Vihar, Gandhinagar, Karawal Nagar and Ghaziabad (Uttar Pradesh). Then Kapil's wife Sunaina and both the servants and Capal Gupta were arrested.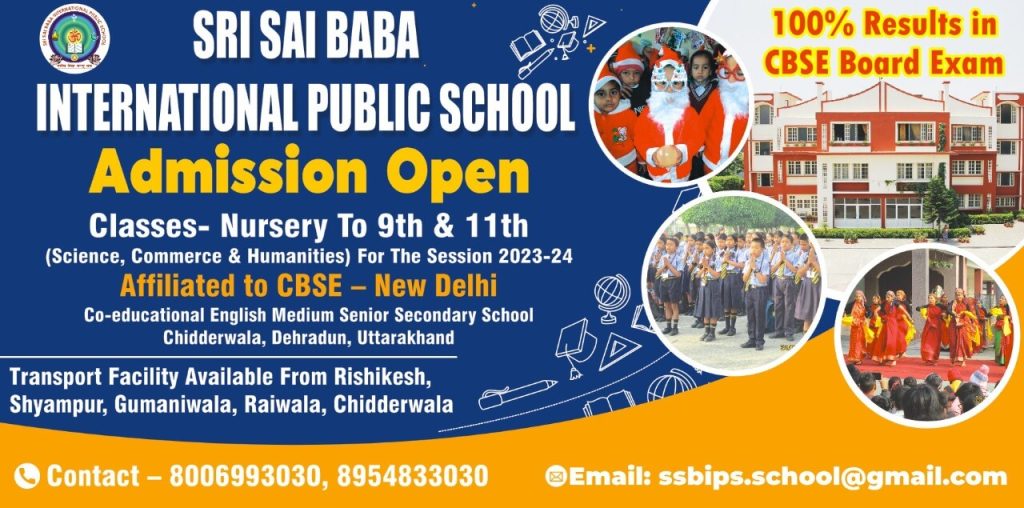 To get latest news updates -