Rishikesh: "Youth 20 Rishikesh 10 K" Challenge Run successfully organized by AIIMS
Rishikesh: Under the aegis of AIIMS Rishikesh, a race was organized for various categories under the Youth 20 series on Sunday. In which hundreds of men and women participated enthusiastically. During this, a different kind of enthusiasm was seen among the participants regarding this 'Run for Unity'.
A mega run up event "Y 20 Rishikesh 10K" Challenge Run was organized by AIIMS Rishikesh in the series of Youth 20 mentorship programs being organized under the Ministry of Youth Affairs and Sports, Government of India on Sunday. Based on the theme 'Run for Unity', *650* participants ran in two categories – 5 Km (Untimed Family Run) and 10 Km (Timed Run). In which people from different age groups, from children below 10 years of age to senior citizens above 70 years of age, ex-servicemen, participated enthusiastically. AIIMS to ensure maximum participation of people in organized races. Wide publicity was done by the institute through various platforms including social media, print media, news channels, FM radio at local/national/international level, along with local police and participants of army cantonments in the surrounding area You were invited to participate in this event.
Ashok Kumar, DGP, Uttarakhand Police as the chief guest in the program and Alaknanda Ashok, Joint Secretary, IOA and President of Uttarakhand State Badminton Association, felicitated the toppers in various categories with cash prizes and mementos. Participants and enthusiasts from all over the country registered their presence to be a part of this event. The participants appreciated AIIMS Rishikesh for organizing this series successfully.
Punjab National Bank (PNB) and BOB provided support as sponsors for this event organized under the Youth 20 series. Along with this, the said institutions also played an active role in making people aware for maximum participation in the race. Apart from this, the local administration and police provided cooperation for the success of the event. For this, AIIMS Executive Director and CEO Professor (Dr.) Meenu Singh thanked all the participating institutions. He said that AIIMS Institute has been able to successfully conduct this event only with the active cooperation of all the institutions. The coordinator of this race and the financial advisor of AIIMS, Lt. Col. W. S. Siddhartha pointed out that the AIIMS management ensured medical cover for the Youth 20 run by providing adequate hydration points, 03 ambulances with ALS (Advanced Life Support) and a recovery enclosure at the finish point. On this occasion Dean Academics Professor Jaya Chaturvedi, Rashmi Malhotra, Prof. Many faculty members including Geeta Negi, Dr. Rohit Gupta, Dr. Niti Gupta, DDA Lt. Col. AR Mukherjee and other officers were present.
These Participants won the medal-
Rajesh Kumar stood first, Mahendra Singh Bisht second and Lal Singh third in the 10 kilometer men's race in the age group of 16 to 44 years. While Gordhan Meena got first, Mukesh Rana second and Sudhir Anand third in the age group above 45. Bina Singh stood first, Dr. Pooja Bhadauria second and Shaili Sharma third in the 10 kilometer race for women aged 16 to 44 years. Similarly, Vandana Singh, Dr. Neeti Gupta and Dr. Ruby Gupta secured first, second and third positions respectively in the age group of more than 45 years.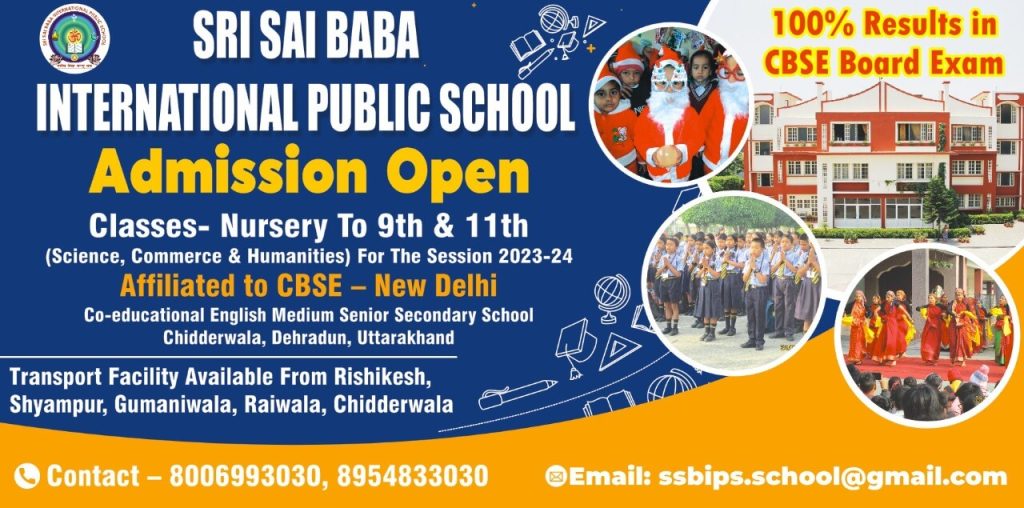 To get latest news updates -