Rishikesh: SBI Branch Manager's Body Recovered along with Car by SDRF in Ganga River near Vyasi
It was complicated rescue due to rain,tuff location,fast flowing water
Rishikesh: The car engulfed in the Ganges near Beasi on the Badrinath National Highway, the bank worker in the car died by drowning in the Ganges. The bank officials, resident of Dehradun, left for their bank branch Srinagar on Monday morning with their car. He was there on the post of branch manager.
But when he did not reach Srinagar, his family members traced his location, then his last location was being found with Vyasi. Due to which the family members expressed the possibility of an accident. After which the family members informed the police, after which the police searched the person by NH. Inspector Kavindra Sajwan told that it was a very complicated rescue because due to darkness, and due to the rainy season and the river's flow, there was a lot of problem in the rescue. But the mission was accomplished. The SDRF was called on the spot and the body of the bank officer was pulled out of the car submerged in the river Ganga by the SDRF. The Panchnama of the body was sent for post-mortem by the police. Outpost in-charge Beasi Pradeep Rawat himself had reached the spot. Police is investigating in the matter.
These personnel were in the SDRF team-
Head constables Suresh Prasad, Matbar Singh and others were present during the rescue.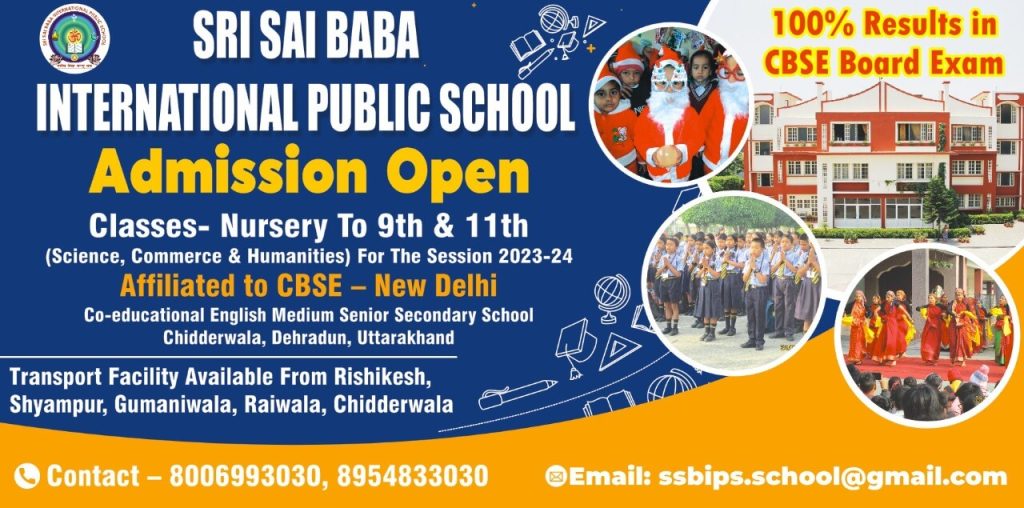 To get latest news updates -