Rishikesh: New department of telemedicine service in AIIMS inaugurated by Union Ministry of Health and Family Welfare Secretary Sudhansh Pant
Rishikesh: (Manoj Rautela) Sudhansh Pant, Secretary, Union Ministry of Health and Family Welfare inaugurated the Department of Telemedicine, Regional Resource Center and Center of Excellence for Article Intelligence at AIIMS Rishikesh on Saturday. With the opening of this new department in the institute, superspecialist doctors of AIIMS will now be able to provide health consultation to the people through telemedicine even in remote areas of the state.
Now a new department of telemedicine service has come into existence at All India Institute of Medical Sciences AIIMS Rishikesh. Inaugurating this department on Saturday under a program, Sudhansh Pant, Secretary, Union Ministry of Health and Family Welfare, described this facility as more than Sanjeevani for Uttarakhand and said that with this service of AIIMS, health services and health services will reach the remote areas of Uttarakhand. Providing counseling will be easy. He expressed hope that the services of this department would be covered across the state under the leadership of Professor Meenu Singh, Executive Director of the Institute. It is notable that Lal Bahadur Shastri Administrative Academy Mussoorie, Government Hospital Kotdwar and Ramakrishna Mission Seva Ashram located at Kankhal Haridwar are already directly connected with the telemedicine service of the institute. Now, with the creation of a separate department for this health facility in the institute, its benefits will be available at other places of the state as well.
On this occasion, the Institute's Executive Director Professor Meenu Singh said that through telemedicine service, super specialist doctors of AIIMS will be able to give health related consultations through telemedicine as per the pre-determined time by the telemedicine department. He said that while developing facilities in this department, arrangements have been made for soundproof chambers, separate cabins for consultant doctors and high speed network internet facility for communication under National Knowledge Network. The services of this department, which operates OPD of telemedicine to different places of the state, will be operated from the sixth floor located in A block of the institute.
The Standing Finance Committee (SFC) meeting concluded at AIIMS Rishikesh on Saturday. In this meeting, various proposals were discussed in relation to providing financial approval for various schemes of the institute. In this meeting chaired by Sudhansh Pant, Secretary, Union Ministry of Health and Family Welfare, proposals for financial approval for various development works and schemes of the institute were discussed. During the meeting, financial approval was given on several issues related to various schemes. During this, Jaideep Mishra, Additional Secretary and Financial Advisor, Ministry of Health, Ankita Mishra Bundela, Joint Secretary of the Ministry, Professor Meenu Singh, Executive Director of AIIMS, Financial Advisor Colonel S. Siddharth and Deputy Director (Administration) Colonel Rakesh Kumar and Medical Superintendent Professor Sanjeev Kumar Mittal, Professor Shailendra Handu and various senior officers of the institute were present. While in this important meeting of the committee, Professor Gurpreet Singh of PGI Chandigarh and Professor A.K. Of. Puri joined through video conferencing.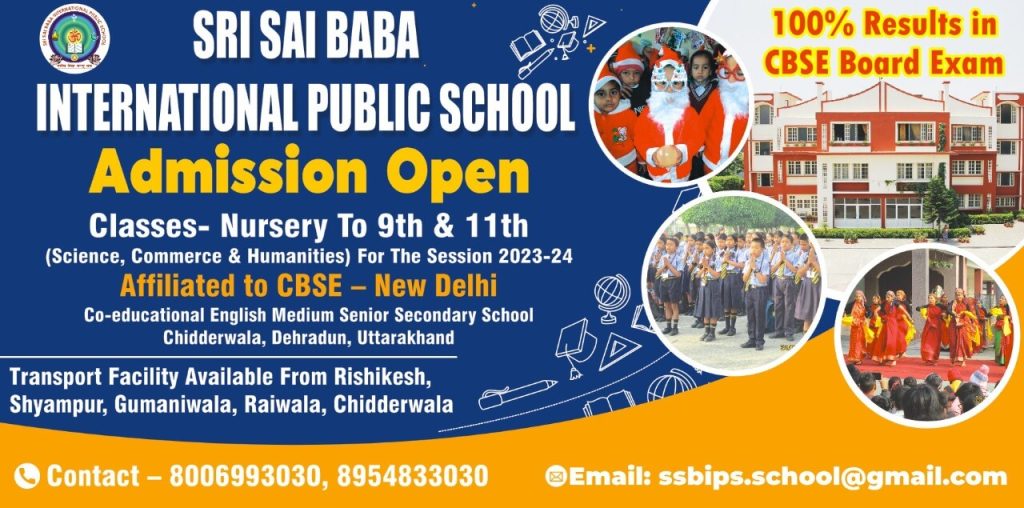 To get latest news updates -