Rishikesh: International Ganga Kayak Festival 2023 second day, Russia's Churin Anatoly stood first in men's category, Russia's Svetlana topped among women, closing day tomorrow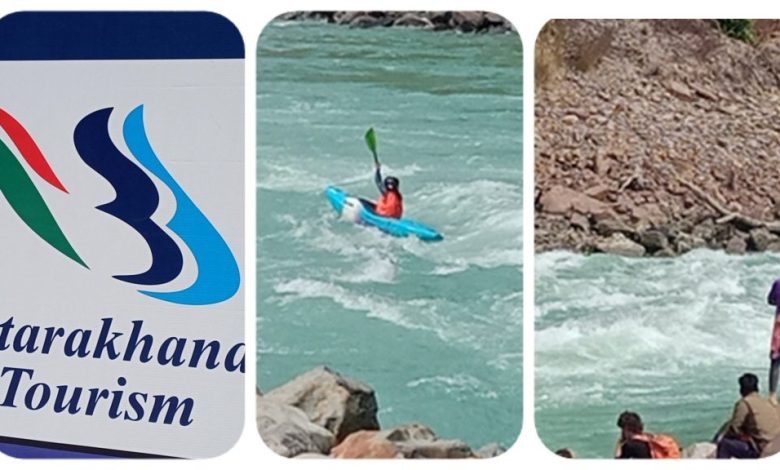 Rishikesh : On the second day of the International Ganga Kayak Festival 2023 at Foot Chatti near Rishikesh, Churin Anatoly of Russia topped the men's Pro Giant Slalom competition followed by India's Daman Singh and India's Manish Rawat in third place.
On the other hand, in the women's competition of the same category, Svetlana of Russia stood first, Daria of Russia stood second, and Priyanka Rana of India stood third. The players managed to surf the kayak brilliantly by taking it between the rapids amidst the beautiful weather and the waves of the Ganges. In such a situation, everyone has praised it. Along with this, everyone has praised the adventurous event. This will not only increase tourism but will also provide a platform to the youth. During this, international kayaker Bhim Singh Chauhan, who is the president of Adventure Society. Also Vishal Bhandari who is the secretary, Sandeep Rana who is the treasurer, Bhupender Rana who is its founder. Apart from this, Vikram Bhandari, Deepak, Kushal Manohar Mehra who were present today as judges. Tomorrow is the last day of the festival. The festival is to run from 17 to 19 February. Cabinet Minister Subodh Uniyal will be present on the last day.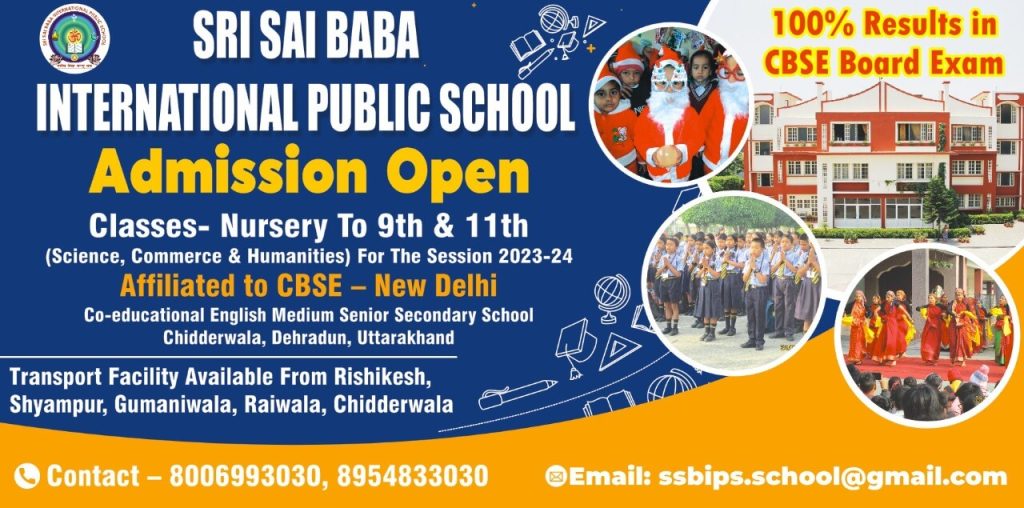 To get latest news updates -