Raipur: Suspended IPS GP Singh Arrested from Delhi, Sedition Case was Registered, Huge Property was Made while on Duty
Raipur / Delhi : Former IPS GP Singh, who was in a lot of controversy during his posting, was absconding, during his posting in the Police Academy, there was disturbance in the construction works, made while on duty.
Suspended IPS GP Singh has been arrested in Delhi. GP Singh was on the run for a long time. ACB and EOW teams were searching for him. A few days ago, former IPS GP Singh had petitioned the Supreme Court to stay his arrest. Considering the gravity of the matter, the Supreme Court dismissed the petition. On knowing this, ACB had sent a special team to Delhi to apprehend GP Singh. Meanwhile, GP Singh was arrested from Delhi. According to the information received from the sources, the team of ACB and EOW had spread the net of Corona to catch GP Singh. The news was conveyed to GP Singh that the ACB team that reached Delhi has got corona infected. With this news, GP Singh took some laxity and the team arrested him as soon as he got the opportunity.
A case of sedition was registered against the suspended IPS GP Singh trapped in the clutches of ACB. Letters, torn pages, pen drives were found from his official bungalow, in the investigation of which anti-government activities were revealed. GP Singh, who was last seen in Bilaspur, escaped by dodging the police. Property worth crores has been unearthed when the investigation was done.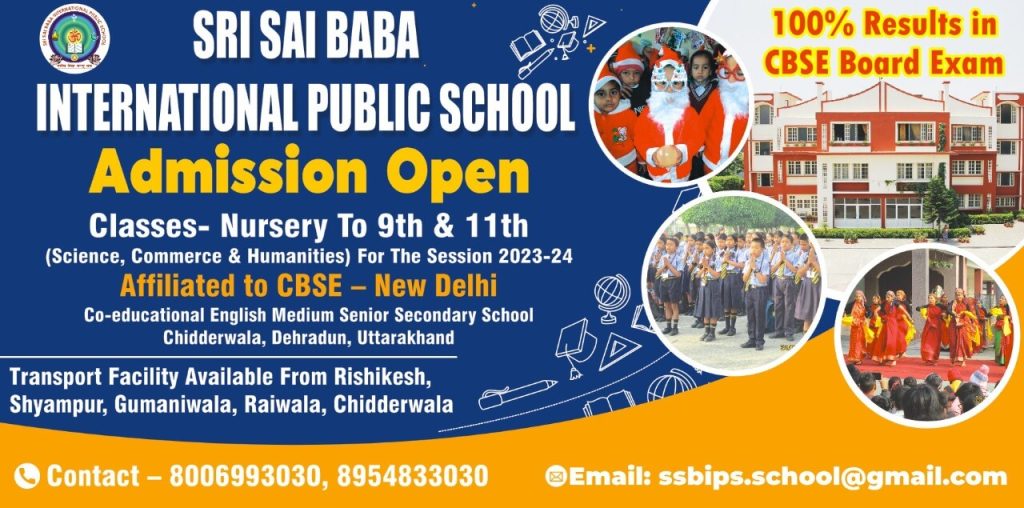 To get latest news updates -