Noida: Historic victory of BJP's Pankaj Singh, elections won by 1 lakh 79 thousand, Pankhuri Patak was the candidate from congress against him
Noida: In the Noida assembly seat in Uttar Pradesh, the Bharatiya Janata Party (BJP) has registered a seat with a record number of votes. BJP candidate Pankaj Singh Win has registered a record victory of 1 lakh 79 thousand. This is the biggest victory of any candidate in the assembly elections so far.
However, Pankaj Singh's victory is yet to be officially announced. No party has been seen giving competition to BJP in Noida. Here the saffron party has a one-sided victory. Congress leader Pankhuri Pathak was contesting against him. If we see the vote percentage, then BJP candidate Pankaj Singh has got 70.84 percent votes. Samajwadi Party candidate got only 16.42 per cent, Congress candidate got 4.36 per cent and BSP candidate got 5.04 per cent votes.
Pankaj Singh has broken the record of Maharashtra's NCP leader and Deputy CM Ajit Pawar. Ajit Pawar had won 1 lakh 65 thousand but Pankaj has now broken it. After counting of 8 rounds of votes in Noida assembly seat, BJP candidate Pankaj Singh had gone ahead. Pankaj Singh got 102504 votes, SP's Sunil Chaudhary got 23939 votes, BSP's Kripa Ram Sharma got 7261 votes, Congress's Pankhuri Pathak got 6831 votes. At the same time, after 7 rounds of counting, Pankaj Singh (BJP) – 45074 votes, Sunil Chaudhary (SP) – 11743 votes, Kriparam Sharma (BSP) – 2509 votes, Pankhuri Pathak (Congress) – 2877 votes, Pankaj Awana (AAP)-1660 Votes and NOTA – 510 votes.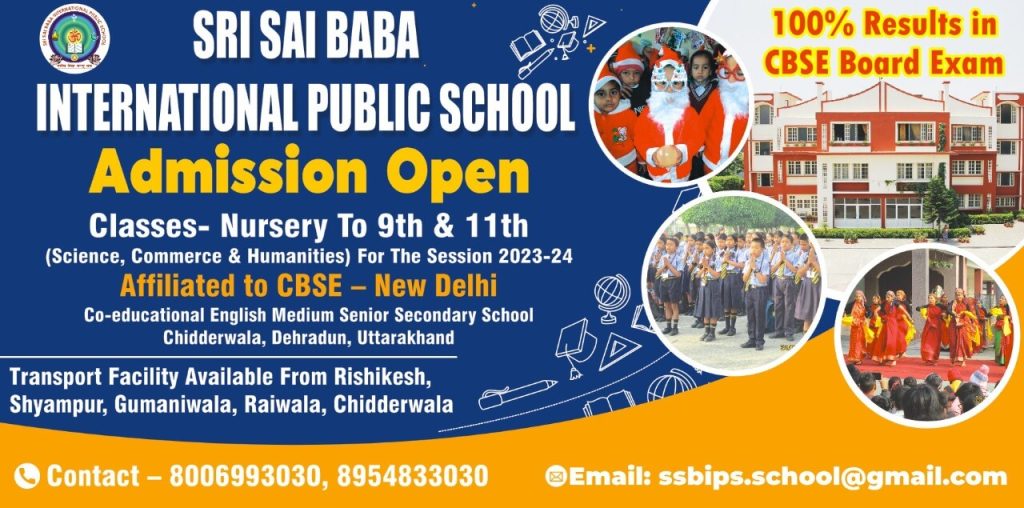 To get latest news updates -