Muni ki Reti: Cook working in L&T company in Beasi hanged under suspicious circumstances
Munikireti: Cook working in #L&T company in Beasi area under Muni Ki Reti police station of ​​#Tehri Garhwala committed suicide under suspicious circumstances.
On information, the police took the dead body in possession and sent it to AIIMS Rishikesh for Post Mortem. Munikireti police station inspector Ritesh Sah said that on Monday, the police got information that Lachhiwala, resident of Cook Bishan Singh son of Indra Bahadur, from doiwala working in the mess of LNT company in Beasi, committed suicide by hanging himself at the angle of the terrace. As soon as the information was received, the police took possession of the body and sent it to AIIMS Rishikesh for post-mortem. Police Inspector Ritesh Sah said that the youth is originally from #Nepal. The cause of death could not be ascertained.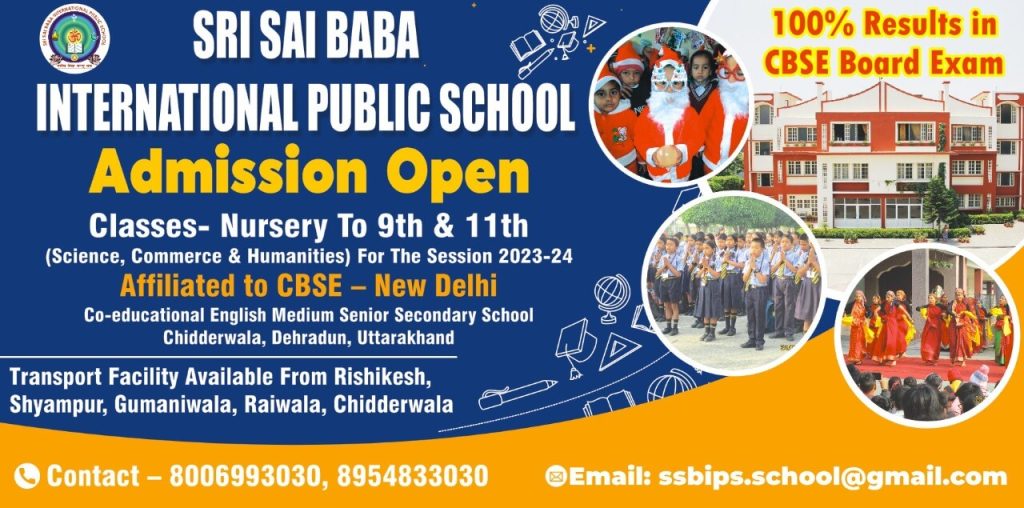 To get latest news updates -