Delhi: Working in Operation Ganga is a matter of pride for me… This 24-year-old pilot evacuated more than 800 Indians from war-torn Ukraine
Delhi: A pilot from India rescued more than 800 students and brought them to their country under Operation Ganga. My name is Mahasweta Chakraborty. Mahashweta has been a member of Operation Ganga. Meanwhile, a total of 6 flights were filled.
Two of these flights were from Hungary and four were from Poland. All the students were trapped in Ukraine in the middle of the war. Chakraborty told that this was the biggest experience for his life and he was also proud to be involved in such a mission. Rescuing the people of our country trapped in the war-torn area was a challenging task, which we carried out with full dedication. There were students who were in their teens, some as young as twenty. Many of these were sick who were fighting for life. I salute the spirit of their struggle. Let us tell you that India operated 77 flights to rescue the students trapped in Ukraine. Most of these were from Air India. Along with the Indian Air Force, airlines like Indigo, SpiceJet also operated flights in this operation. The Modi government had put four of its ministers in Operation Ganga.
Mahasweta tells about the operation that I got a call late in the night and was told that the airline company has selected me for the rescue operation. I packed in two hours and left the house. I flew to Istanbul. It is two and a half hours away from Poland, where we were given directions on how to conduct the rescue operation. Pilot Mahashweta, a graduate from the Indira Gandhi Rashtriya Udan Akademi, says that after flying in the Airbus A320 for 13-14 hours a day, I could hardly understand my own physical fatigue, because the students who were with us were in an atmosphere of panic. had come back from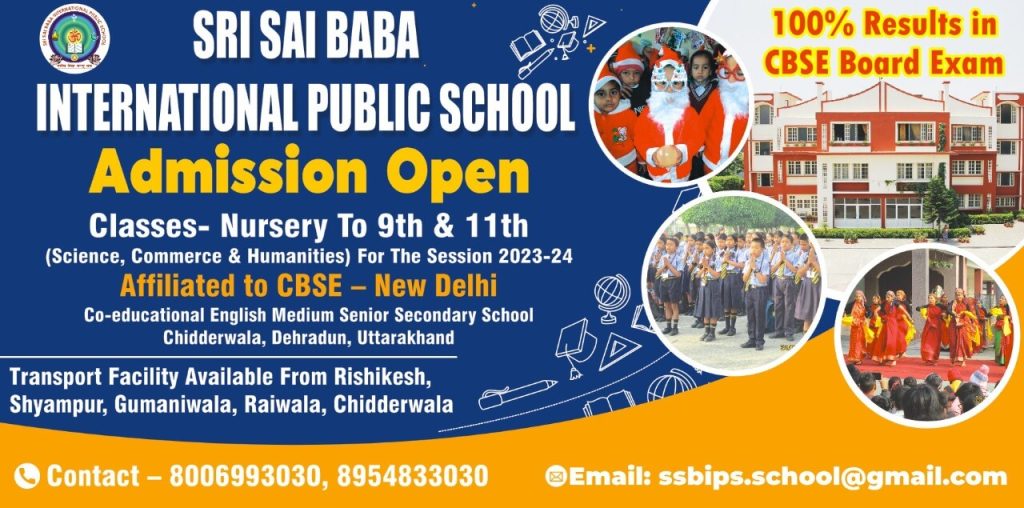 To get latest news updates -