Delhi: Leadership is living in "Kuku Land" Gandhi family should leave Congress leadership: Kapil Sibal
Delhi: Senior Congress leader Kapil Sibal has asked the Gandhi family to part ways with the leadership of the party. He said that this is the right time when the Gandhi family should step away from the leadership of the Congress and give a chance to someone else for the leadership role. Sibal's statement came after the defeat of the Congress in the assembly elections in five states and the Congress Working Committee showing its faith in the leadership of Sonia Gandhi.
Kapil Sibal criticized the party's decision to hold a brainstorming session. He said the leadership was living in "Kuku Land" if it was not even aware of the reasons for the party's downfall after eight years. G23 leaders had demanded major changes in the party to Sonia Gandhi in 2020. Sibal is the first senior Congress leader to demand that the Gandhi family make way for a new leader. He said that the Gandhi family should voluntarily move away, as the body nominated by them would never tell them that they should not continue the reins of power.
Sibal said he was neither surprised by the party's defeat in the assembly polls nor by the CWC's decision to show faith in the leadership of Sonia Gandhi. He said that a large number of leaders outside the CWC have a completely different perspective. He said, "There is a Congress outside the CWC… please listen to their views. If you want… Many leaders like us who are not in the CWC, but the Congress has a completely different perspective. Do you have to? It doesn't matter, because we're not in the CWC?"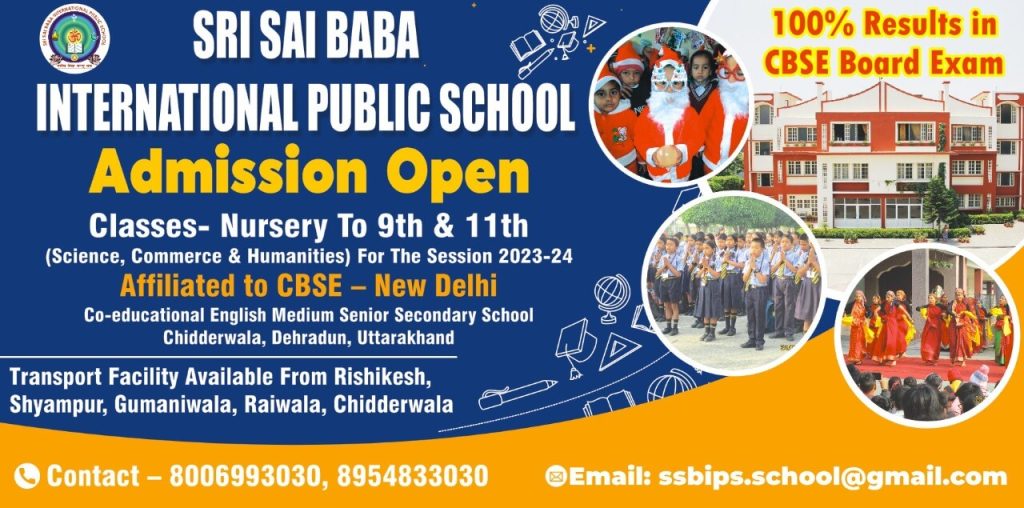 To get latest news updates -