Dehradun : Neha Joshi of Uttarakhand becomes member of National Cooperative Union
Dehradun :  National Chairman of Indian National Cooperative Union, Dilip Sanghani appointed Neha Joshi, National Vice President of Bharatiya Janata Yuva Morcha from Devbhoomi Uttarakhand, as a member of the union.
For the first time, a woman from Uttarakhand has got representation in the Mahila Committee of the Sangh, this is a proud moment for Devbhoomi Uttarakhand. On this occasion, Neha Joshi assured the Chairman and other officials of the Sangh that she will discharge the responsibility given to her in a dutiful manner and will perform the tasks sincerely. Neha Joshi said that new dimensions of economic development will be established for the women of the state through the National Cooperative Union of India and with the participation of Mahila Shakti, special efforts will be made to stop migration in Uttarakhand also. Tehri, Uttarkashi, Pauri and the state The ongoing development works by the Sangh in other districts will be completed more rapidly.
The National Cooperative Union of India was established in the year 1929. This union is the most numerous and popular apex union of India, representing all sectors of the Indian cooperative movement. The main objective of the National Cooperative Union of India is to promote as well as develop the cooperative movement in India. Educating, guiding and assisting the people of the country in their endeavours, creating and expanding the cooperative sector are the important functions of the National Cooperative Union of India.
The National Cooperative Union of India made people aware to avoid the Covid pandemic during Covid-19. The Sangh provided food to needy people in rural areas through community kitchens and also distributed masks, hand sanitizers and other protective gear to hospital staff and health workers.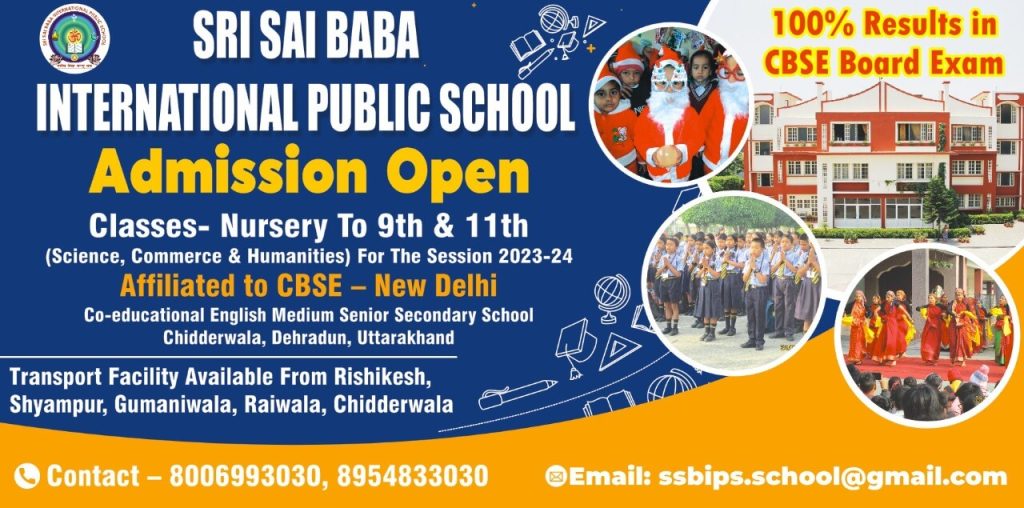 To get latest news updates -