Dehradun: After Punjab, now there is a demand to change the voting date in Uttarakhand too, MLA also wrote a letter to the Election Commission
Dehradun. Like Punjab, there has been a demand to extend the date of voting in Uttarakhand too. In Punjab, all political parties, including CM Channi, had demanded from the Election Commission to extend the date of polling on 16 February due to Ravidas Jayanti. In Punjab, instead of February 14, the commission extended the date of polling by six days to February 20. Now this demand has started rising rapidly in Uttarakhand as well. BJP MLA from Jhabreda, Haridwar, Deshraj Karnwal has made this demand by sending a letter to the Election Commission. Apart from this, some other leaders and social workers are also making such demands.
Karnwal says that in Uttarakhand also a large number of people visit Varanasi on Ravidas Jayanti. He said that I myself go to Varanasi every year, but this will not be possible due to the date of voting on February 14. Karnwal has demanded that like Punjab, Uttarakhand should also consider extending the date of polling. On the other hand, there is a demand from different sections of the society to extend the date of voting due to different reasons. The main reason for these reasons is the weather is emerging, so there is also a concern about migration.
If we look at the record of the elections, then in Uttarakhand, voting has taken place only in the middle of January or February. In 2002, when the first assembly elections were held in Uttarakhand, even then voting was held on 14 February. Voting was held in the 2007 assembly elections on February 21, 2012 on January 30 and in 2017 on February 15. The voting percentage in all the four elections was above 50 per cent. In 2012, when polling was held on January 30, the highest ever voter turnout of 66.17 per cent was recorded in the state.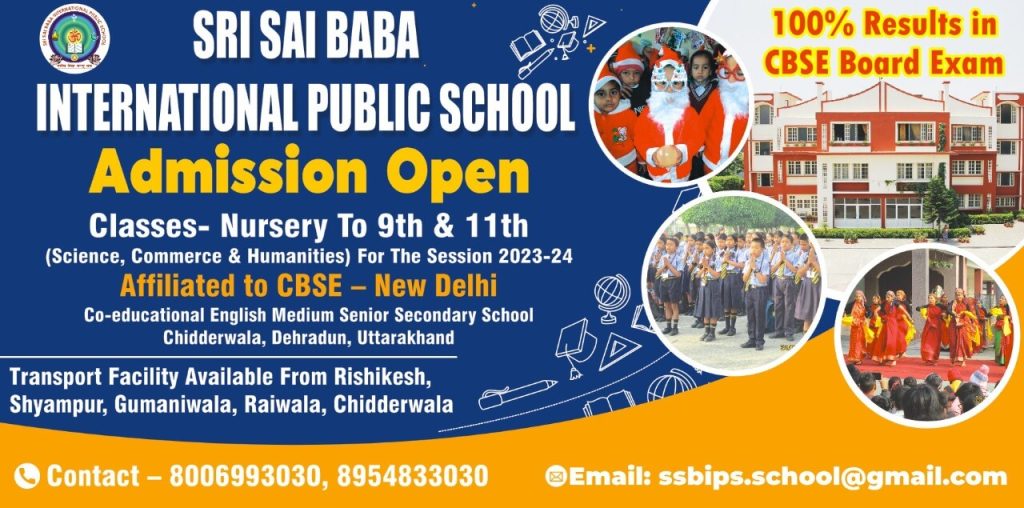 To get latest news updates -