You have good friendship with Russia, ask to stop the attack; Ukraine's appeal to India
New Delhi:  Russia is continuously attacking Ukraine. Demanding a new round of sanctions, Ukrainian Foreign Minister Dmitro Kuleba has appealed to India to ask Russia to stop the war. During a televised address, Kuleba accused Russia of violating ceasefire agreements. It has also urged to stop firing for the safe evacuation of foreign students and civilians from the war-torn areas.
He said, "For 30 years Ukraine was a welcoming home for thousands of students from Africa and Asia. Ukraine has arranged trains for foreign students to leave. Established hotlines. Worked with embassies The Ukrainian government is constantly working for them." Ukraine's foreign minister claimed that Russia is trying to win the sympathy of countries whose citizens are in Ukraine. He said that if Russia helps in the case of foreign students, all of them will be safely evacuated. He said, "I appeal to the governments of India, China and Nigeria to appeal to Russia to stop firing and allow civilians to go." In addition, Kuleba said that all countries including India that have special relations with Russia In the United States, the Russian President can appeal to Vladimir Putin that this war is against everyone's interest. He argued that an end to the conflict is in the best interest of all countries. He said, "India is one of Ukraine's biggest consumers of agricultural products. If this war continues, it will be difficult for us to sow new crops. It is in the best interest to stop this war in terms of global and Indian food security also."
He further called upon the common Indians to put pressure on Russia to demand a stop to the war. "Ukraine is fighting only because we were attacked and we have to defend our land because Putin does not recognize our right to exist," he said.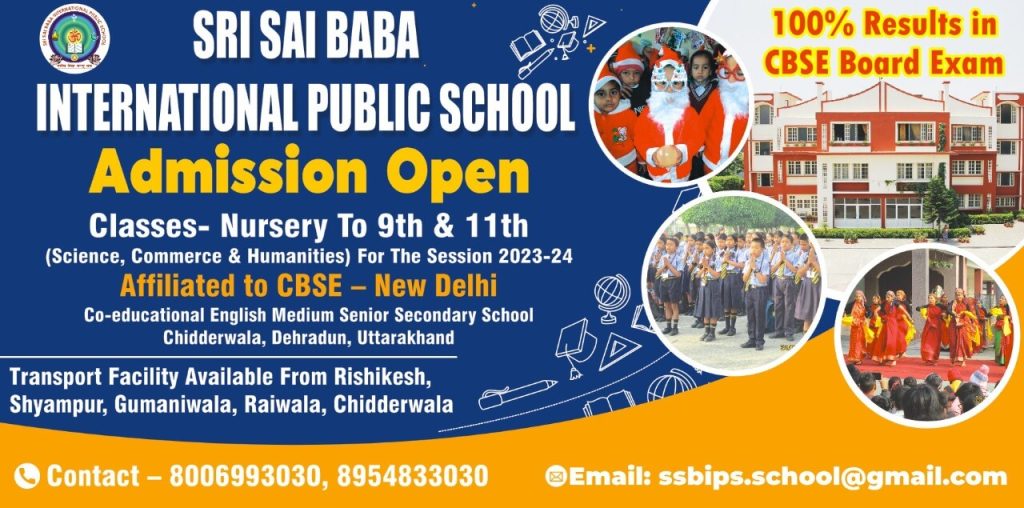 To get latest news updates -