Wooden bridge broken in Kashmir and famous doctors of Haldwani were washed away in the water of the lake, search continues
Haldwani: There is news from Haldwani. The famous doctors of Haldwani were washed away in the water of the lake due to the collapse of the bridge in Kashmir. The search operation is still on.
A wooden bridge built for walking on the Tar Sar lake of Kashmir's Pulwama district suddenly broke down and Dr. Mahesh Kumar, a well-known surgeon of Haldwani city of Uttarakhand and the operator of Sanjeevani Hospital, suddenly broke down in heavy rain on top of the bridge. The local guide along with Dr Shakeel Ahmed got washed away in the strong current of the lake. Let us tell you, Dr. Mahesh Kumar reached the Tar Sar Lake area in Kashmir for trekking from Haldwani with his companions on 18th June, along with 3 tourist guides and 14 other people. It has been raining continuously for 3 days. Due to this, Doctor Mahesh and his companion Shakeel Ahmed drowned in the lake, the team of NDRF and SDRF took 12 members from there to the base camp. Till the time of writing the news, but nothing was known. At the same time, the search operation was going on till late evening but nothing could be found. 12 other people present at the spot were shifted to a safe place by the rescue team. Doctor Mahesh is considered to be the famous Girami Sarjan of Haldwani.
He runs Sanjeevani Hospital with his daughter. According to Mohammad Hussain, Tehsildar of Pahalgam in Pahalgam district of Jammu and Kashmir, Dr Mahesh has drowned in Dr Shakeel lake. Nothing has been found yet. We are shocked after the incident.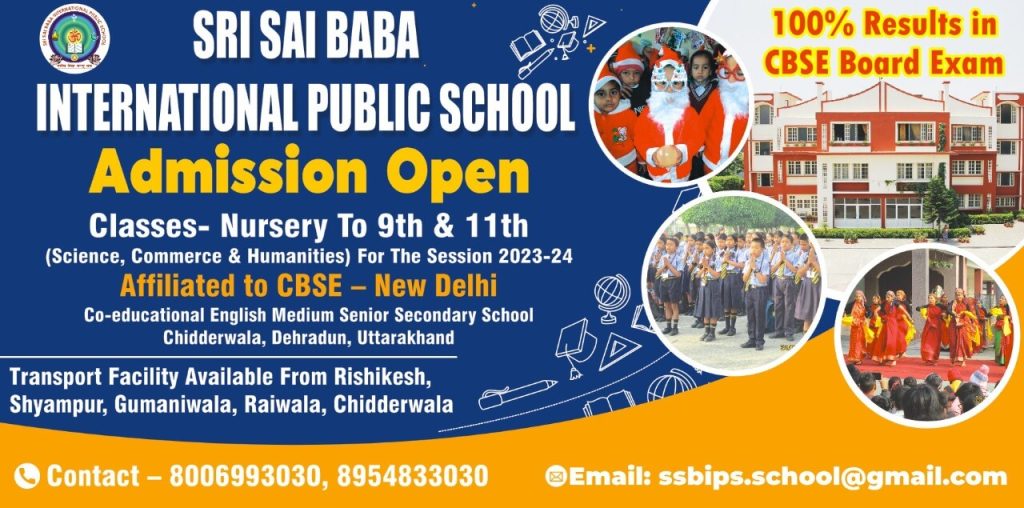 To get latest news updates -