Delhi: WFI imposed lifetime ban on wrestler Satinder Malik, the referee was attacked during Commonwealth Games trials
New Delhi: During the Commonwealth Games trials, wrestler Satender Malik attacked referee Jagbir Singh after he lost the 125kg final, following which the Wrestling Federation of India (WFI) imposed a lifetime ban on him.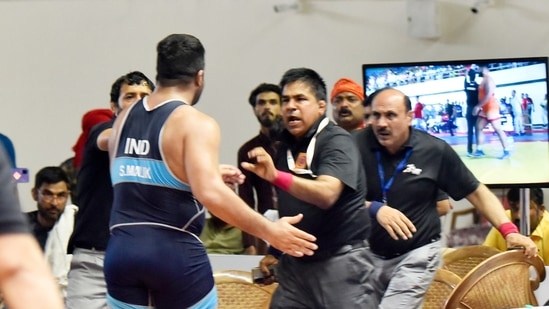 Air Force wrestler Satendra Malik was leading 3-0 18 seconds before the end of the decider but Mohit pushed him off the mat after a 'take-down'. Referee Virender Malik did not give two points to Mohit. Frustrated by this, Mohit challenged the decision. After this the senior referee Jagbir Singh was asked to watch it and he gave three points to Mohit after watching the TV replays.
This made both the players 3-3 points and were tied till the end of time, after which Mohit was declared the winner for scoring last points under the rule. After the defeat, Satender lost his cool and clashed with referee Jagbir Singh. He first abused Jagbir and then slapped him, due to which he stumbled and fell on the ground.
WFI Assistant Secretary Vinod Tomar told that the Wrestling Federation of India (WFI) has banned wrestler Satendra Malik for life after beating up referee Jagbir Singh. Referee Jagbir Singh said that I was in charge of the mat and when the game came under suspicious circumstances, the Chief Justice asked me to watch the video and give a decision based on that. After my decision was announced, the wrestler (Satendra Malik) started fighting and attacked me.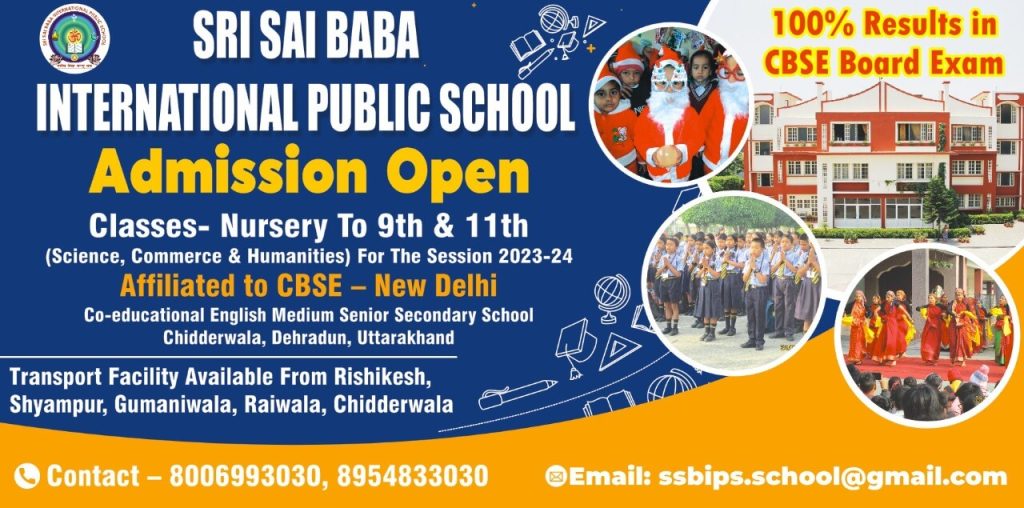 To get latest news updates -