Warrant issued against Bollywood actress Sonakshi Sinha, order to appear in court on April 25
Moradabad :Court has issued warrants against film actress Sonakshi Sinha. He has been summoned through a warrant on his absence in the court. The actress and her partner are accused of cheating in the name of the event. The court will hear the matter on April 25.
Five people including actress Sonakshi Sinha, Abhishek Sinha are facing charges of cheating. The matter is four years old, but on February 22, 19, the case could be established in the police station on behalf of Pramod Sharma, a resident of Katghar. A stay order was received from the High Court against the arrest and charge sheet on behalf of the actress. While hearing the application of Pramod Sharma, a resident of Shivpuri, Katghar, the court had issued warrants against the actress etc.
While hearing on Saturday, ACJM-4 Smita Goswami issued bailable warrants for non-appearance. The matter will be heard in the court on April 25. Advocates PK Goswami and Ashutosh Tyagi say that the court has issued warrants against Sonakshi Sinha and her advisor Abhishek Sinha.
The advocate says that the accused took a stay from the High Court to avoid arrest, but in the local court, citing the order of the Supreme Court, argued that the stay should not be more than six months. In the application, it was said that the period of stay order of the High Court has passed. The court has not been informed about the next course of action in the matter.
The cheating case against the actress is four years old. Moradabad's Pramod Sharma had to suffer for not coming to the event organized for the event. The event was to be held on September 30, 18. On February 22, 19, on the complaint of Pramod Sharma, a case of cheating was registered against actress Sonakshi Sinha, company officer Abhishek Sinha, Dhurmil Thakkar, Malvika and Edgan Sakaria in the police station. It is alleged that an online payment of Rs 37 and a half lakh was also made for the event show. After the investigation, the police filed the charge sheet on 20 May 20, considering the case prima facie to be true. After hearing in CJM Court, the matter was transferred to ACJM-4.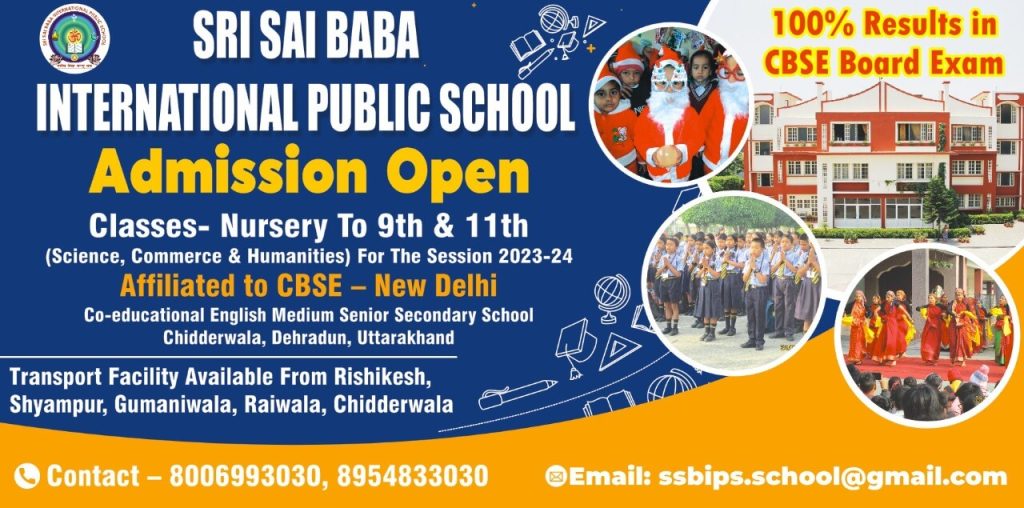 To get latest news updates -