Vladimir Putin's War Plan leaked! After Ukraine will attack on Moldova
Moscow/Delhi: After Ukraine, Russia can now attack Moldova. The dictator of Belarus has accidentally disclosed this. In fact, the President of Belarus, Alexander Lukashenko, was addressing the Security Council and was telling about the routes of Russia's invasion of Ukraine. Through the battle map, he was discussing Putin's strategy, from where this map came in front of everyone.
Lukashenko is the head of Belarus, Putin's friend and Russia's ally, so he knows Putin's tactics. Through this map, Lukashenko was informing his high officials about the places where Russia could bomb in the coming days. In the photo, Lukashenko is standing in front of the battle map. Here Ukraine and Moldova are clearly visible. Moldova is a neighboring country of Ukraine.
This has raised fears that Putin may also attack Moldova. Ukraine had earlier claimed that Belarus was preparing to send troops to Ukraine to support Russia, but Lukashenko denied that he was supporting Russia. However, it was only after this that Belarusian troops entered the city of Chernihiv in north-eastern Ukraine.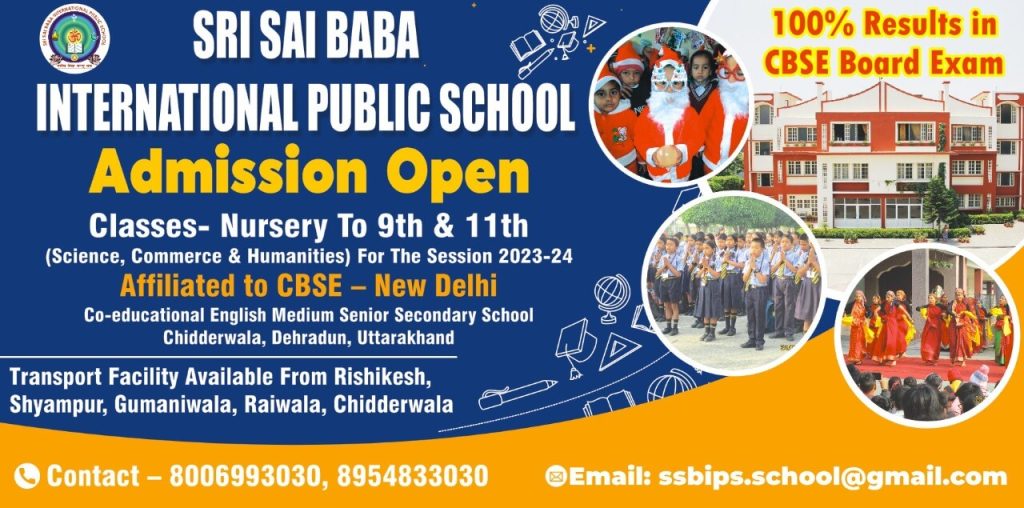 To get latest news updates -