Varanasi : PM Modi said – talking on cow is not a crime, cow is mother for us
Varanasi  : Prime Minister Narendra Modi on Thursday inaugurated and laid the foundation stone of 27 projects worth Rs 2095 crore in his parliamentary constituency Varanasi. This is Modi's second visit to his constituency in 10 days. Earlier, on December 3, he had come to inaugurate the Kashi Vishwanath Corridor.
He laid the foundation stone of Banas Dairy Complex at UP State Industrial Development Authority Food Park, Varanasi. Simultaneously, he digitally transferred bonuses worth Rs 35 crore to the bank accounts of over 1.7 lakh milk producers associated with Banas Dairy, and also laid the foundation stone for a biogas based power generation plant for the Milk Producers Cooperative Union plant in Ramnagar. Laid it.
The Prime Minister also addressed the people there. In his address, he said, "Some people have created such a situation that talking about cow, cow dung has become a crime in our place. Cow may be a crime for some people but for us cow is mother."
Modi further said that strengthening India's dairy sector is at the top of the government's priorities. Speaking on the country's milk production, he said, "Milk production in the country has increased by about 45 percent as compared to 6-7 years ago. Today India produces about 22 percent of the world's milk. I am happy that UP today is the largest producer of the country. Not only is the state more milk producing, it is also far ahead in the expansion of the dairy sector.
He said that I firmly believe that new energy in the dairy sector, animal husbandry, white revolution of the country can play a big role in changing the condition of the farmers.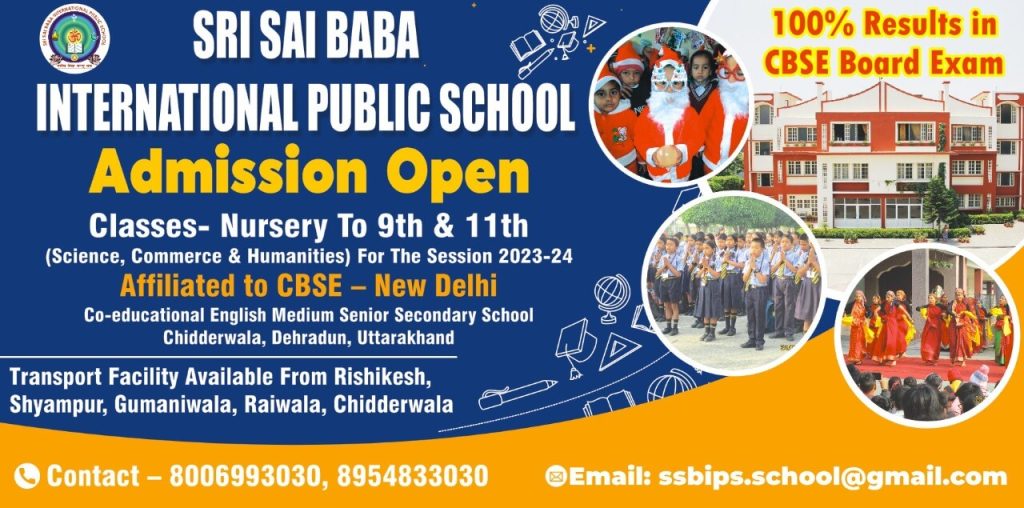 To get latest news updates -