Varanasi : PM Modi dedicated the Kashi Corridor to the country, said- new history is being created
Varanasi : Prime Minister Narendra Modi inaugurated the Shri Kashi Vishwanath Dham corridor in Varanasi today. Over 3,000 religious, spiritual leaders, priests of the Dakshina Shaivite sect, Chief Minister Yogi Adityanath and several other chief ministers of BJP-ruled states have been present at the inauguration ceremony of the project.
Inaugurating Kashi Vishwanath Dham, PM said, "Kashi Vishwanath complex is a reflection of our culture, tradition and progress. When you come here it is not only faith that brings you here, it is also a place where you reflect on the past. Will be proud and see how ancient and present are meeting here." He further said that Vishwanath Dham is full of energy today and its importance is clear. Many ancient temples lost nearby have been restored.
PM had lunch with the workers who built the corridor-
The Prime Minister had lunch with the laborers who had given their support in the construction of Kashi Vishwanath Corridor. Earlier, the PM had also showered flowers on the laborers and had also photographed with them. PM Modi said that for me the public is God. Today I ask my God (people) for three resolutions. First – cleanliness, second – creation and third – continuous efforts for self-reliant India.
Kashi is where truth is the sacrament-
PM Modi said that my Kashi is moving forward. Kashi is where truth is the sacrament. Kashi is Shivamayi, knowledgeable. Today the whole world is connected with Kashi. This campus (Kashi Dham) is a witness to our resolve.
There is only one government in Kashi, that government is Baba's- PM Modi said, there are some people who used to doubt the people of Banaras. They used to say how it would happen, how it would happen. Allegations were being made on Banaras. But they did not know that Kashi is imperishable. There is only one government in Kashi, that government is Baba's. The PM said that nothing happens in Kashi without Mahadev's wish. Whatever has happened, it is all due to Baba's mercy. Not even a leaf moves without Baba's wish. If there is anyone else's contribution to Baba, it is the people of Kashi. God resides in the people of Kashi…. Idam Shivay Idam Namah. Before the inauguration of the corridor, the PM took a holy dip in the Ganges while offering prayers and then offered prayers at the Kaal Bhairav ​​temple. The Kashi Vishwanath Corridor will connect the Ghats with the historic Kashi Vishwanath Dham near the iconic Dashashwamedh Ghat. This grand project has been built at a cost of Rs 339 crore.
Under the project, the area of ​​the campus has been increased from 3,000 square feet to about five lakh square feet. Under the project 40 ancient temples have also been restored to their former beauty. 23 new buildings have also been added to the campus to provide various facilities to the devotees.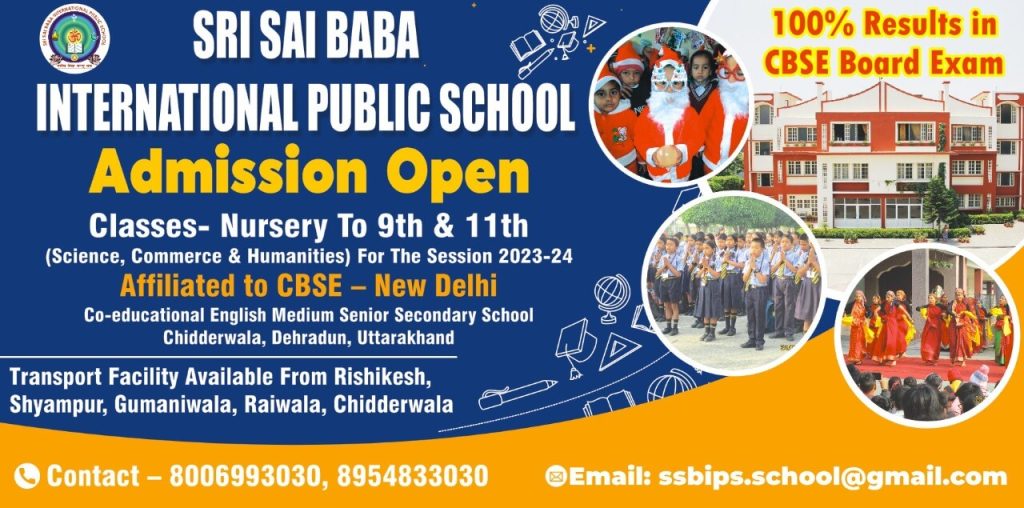 To get latest news updates -