Uttarkashi: Gangotri National Park is open now…Welcoming the tourists and climbers, snow leopard can be seen..watch video
Uttarkashi: The gates of Gangotri National Park have been opened for tourists from April 1. Tourists will be able to visit Gangotri National Park from April 1 to November. For the last two years, due to Corona, only nominal tourists were coming here. This time the forest officials expect that a large number of tourists will come to visit the Gangotri National Park. Bookings of mountaineers have started coming along with the tourists.
Watch in the video—-
In the presence of Gangotri National Park Deputy Director RN Pandey and Range Officer Pratap Panwar and Rajveer Rawat Forest Inspector, the Kankhu Barrier Gate of Gangotri National Park has been opened for summer. In this, Gangotri Glacier including the origin of the Ganges, Gaumukh, Shivling located in Dokrani Glacier, there are skyscrapers like Satopanth. With the opening of the park gate, there is enthusiasm among the tourists and the villagers associated with the tourism business. Let us tell you that every year except the Corona period, a large number of domestic and foreign tourists and mountaineers reach Gangotri National Park. Along with this, this park is world famous for rare wildlife species like Snow Leopard and Bharal.
Under the Gangotri National Park itself, the most dangerous route in the world, including the Gadtang Gali, is the beautiful Nelong and Jadung valleys along the India-China international border. Last year, there were very few tourists here, due to which the income of Gangotri National Park was also greatly reduced. Last year, the Forest Department had received Rs 16 lakh from Gangotri National Park. However, this time the booking of tourists has started coming from now, due to which it is expected that this time the park will get good income.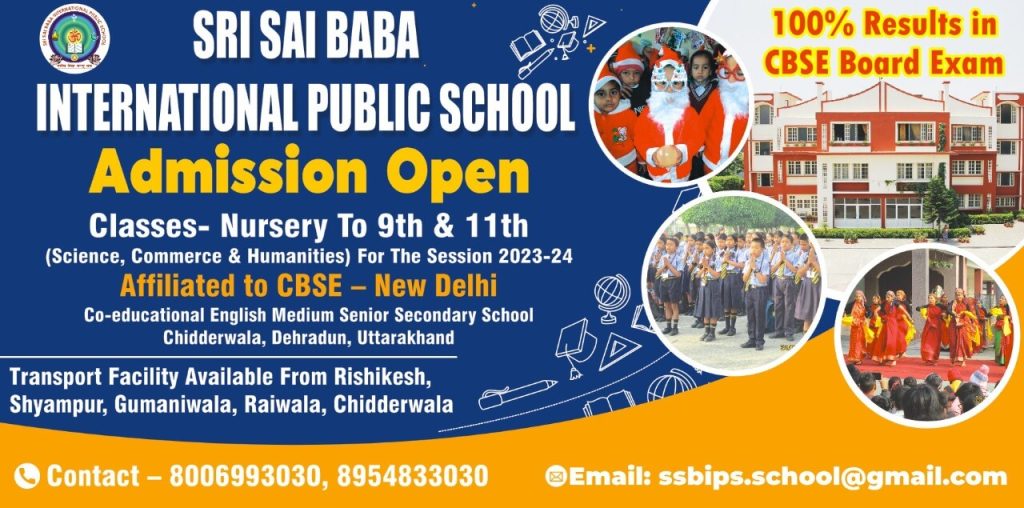 To get latest news updates -