Uttarkashi : Bus of 28 pilgrims from Madhya Pradesh going to Yamunotri fell into a gorge, 24 killed
Uttarkashi :A bus carrying Chardham Yatris has met with an accident near Damta on Yamunotri National Highway. 30 pilgrims from Madhya Pradesh are said to be on board the bus. There are reports of a bus full of passengers falling into a 200-metre deep gorge. The accident took place on the Yamunotri National Highway between Damta and Bernigad.
A painful accident has happened near Damta on Yamunotri National Highway. A bus full of passengers fell into a gorge about 200 meters deep. It is being told that there were about 28 people in the bus, who were residents of Panna in Madhya Pradesh. It is being told that 22 people have died in this. DGP Ashok Kumar said that immediately on getting information about the accident, police teams were sent to the spot. Rescue operation was started immediately.
It is being told that this bus of passengers coming from Madhya Pradesh has been a victim of an accident near Rikhaon Khad between Damta to Naugaon in Uttarakhand. The bus of pilgrims from Panna district of Madhya Pradesh left Haridwar at 10:00 am on Sunday. , According to Uttarakhand DGP, bodies of people have been taken out. Along with this, six people have been taken to the hospital.District Magistrate Abhishek Ruhela has directed doctors and ambulances to be sent to the spot. Along with this, the CMO has been instructed to keep adequate resources ready for the treatment of the injured in PHC Damta and CHC Naugaon. The District Magistrate has also directed to dispatch NDRF and Disaster QRT and Revenue team.
The incident took place near Yamunotri National Highway Damta Rikhaon Khad. In the pictures that have come out from the incident site, it is clearly visible how big the accident was. At the same time, the officer has also become active at the ministry level. Efforts are on to contact the relatives of the deceased. There was chaos on the spot after the accident. Local administration and SDRF teams are engaged in rescue work.
After this unfortunate incident Chief Minister of Madhya Pradesh Shivraj Singh Chauhan moved from bhopal to dehradun, and he straight went to command center then max hospital. In the morning at 8 am both chief ministers will move to daamta in uttarkashi.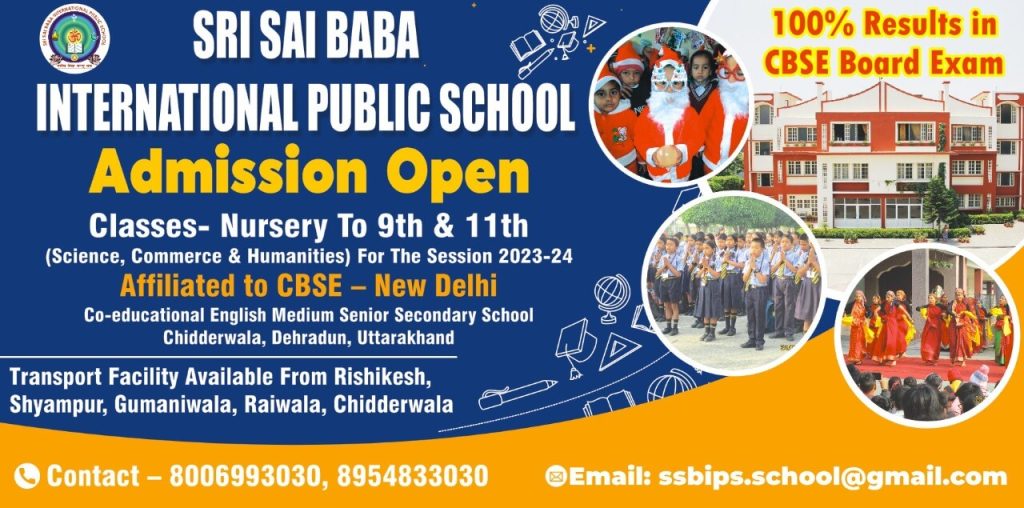 To get latest news updates -