Uttarakhand : Chardham Yatra 2023: Uttarakhand government issued advisory in 11 languages for Chardham devotees
Dehradun : The Uttarakhand government issued health guidelines for Chardham pilgrims in seven more Indian languages apart from Hindi and English. Health Secretary R. Rajesh Kumar said here, "We have already issued guidelines in Hindi and English. Now we are issuing these in seven more languages so that the devotees visiting Chardham Yatra from different states can easily understand them and take precautions for their safety. He said that apart from Hindi and English, the guidelines have been issued in Gujarati, Punjabi, Bengali, Marathi, Telugu, Kannada, Oriya and Tamil.
In view of the death of many devotees due to heart attack and other health reasons during the Char Dham Yatra last year, the state government has issued these guidelines before the commencement of the yatra. In these guidelines, due to the Char Dham Badrinath, Kedarnath, Gangotri and Yamunotri located in the high Garhwal Himalayan region at an altitude of more than 2700 meters above sea level, the devotees were advised to make a program of at least seven days in view of climate acclimatization. Has gone The guidelines state that due to the high altitude of the pilgrimage sites, pilgrims can be affected by extreme cold, low humidity, excessive ultra violet radiation, low air pressure, low oxygen content, so they should take proper precautions before and during the journey. Take adequate precautions. Pilgrims have been advised to plan their journey for at least seven days to give them enough time to acclimatise. Apart from this, he has also been advised to do 5-10 minutes of breathing exercises and walk for about half an hour daily before leaving for the journey. In case of any illness or age of more than 55 years, the devotees have been advised to undergo a health check-up before the yatra and have been told not to come on the yatra without permission from the doctor.
Apart from this, they have also been advised to keep warm clothes, umbrella and raincoat with them and to drink at least two liters of liquid during the journey and take nutritious food. All the District Magistrates of Garhwal region have been asked to give wide publicity to these guidelines among the devotees so that their yatra is conducted smoothly and safely.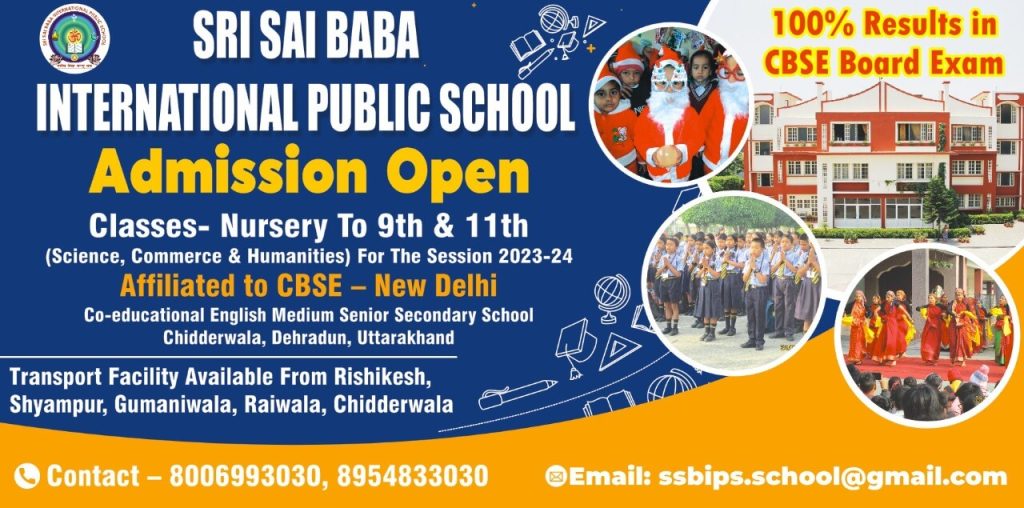 To get latest news updates -