US Vice President Kamala Harris detected Covid positive
Washington : US Vice President Kamala Harris was found infected with Covid-19 after undergoing a PCR test. Her spokesperson gave this information. "She has not shown any symptoms yet, but will remain in isolation and will continue to work from the Vice President's residence," the spokesperson said in a statement on Tuesday. Kamala Harris, 57, has not been in close contact with US President Joe Biden or the first lady due to her recent travel schedule, the statement said.
It is said that the vice president will follow the guidelines of the Centers for Disease Control and Prevention and the advice of her physicians and return to the White House if the report comes negative.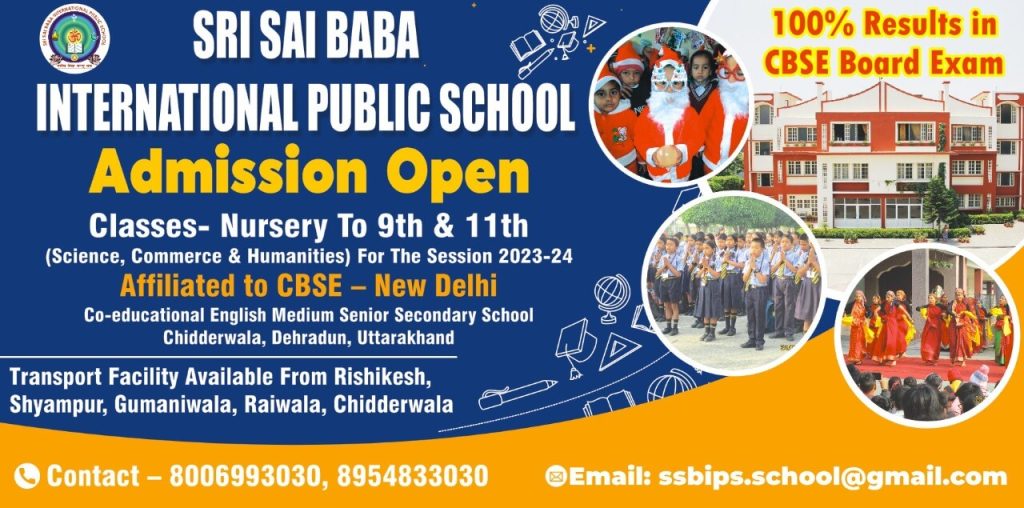 To get latest news updates -