US: Microsoft Corp.'s CEO Satya Nadella's 26-year-old son Zain Nadella dies, company informed
USA/New Delhi:  Zain Nadella, son of software company Microsoft Corp.'s Chief Executive Officer, Satya Nadella, died on Monday morning. He was 26 years old and had been born with cerebral palsy.
The company has informed the employees about this through email. The software company informed its executive staff through an email that Zain had passed away. In this message, the executives have been asked to pray for his family. Let us tell you that since taking over the role of CEO in 2014, Satya Nadella has been emphasizing on designing products to better serve users with disabilities.
Children's Hospital CEO Jeff Spering wrote in a message to its board, "Zayn had a great grasp of music. His bright smile and the joy he brought to his family and loved ones will be remembered by him."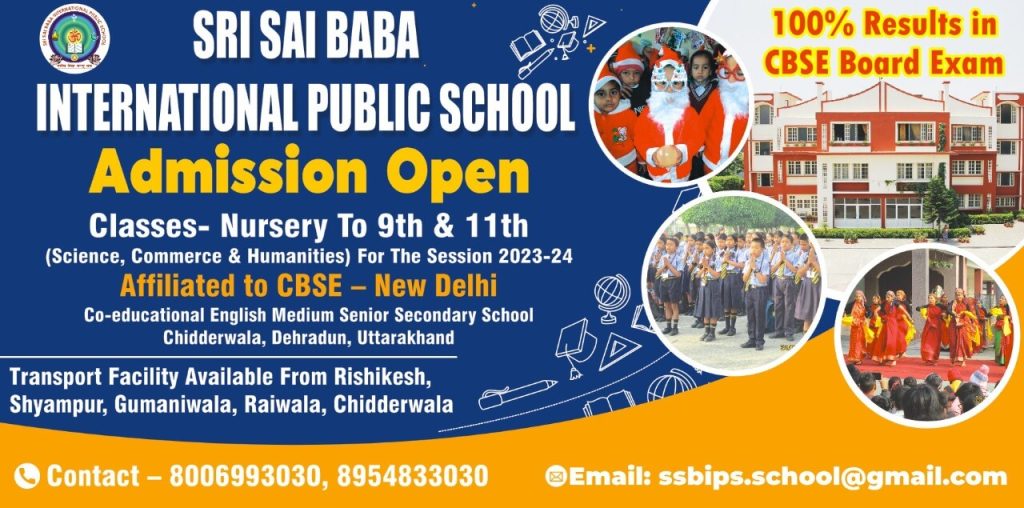 To get latest news updates -