US biological laboratories in Ukraine a direct threat to us: Russia
New Delhi. The presence of US-led biological labs in Ukraine completely changes Washington's role and is a direct threat to Russia. Maria Zakharova, the official representative of the Russian Foreign Ministry, said this.
As reported by RT, Zakharova said that if on February 24 the Ukrainian Ministry of Health sent relevant instructions to bio-labs throughout Ukraine, it means that it has been commissioned and it means that the emergency The plan has been implemented.
He said such laboratories are the center of US military experiments in the biological field. This completely changes the picture of America's involvement in the fate of Ukraine, Zakharova added: it is not merely an instrument of influence, it is not merely an instrument of control, but it is a direct means to our country. There is danger.
Earlier, Russia said that more than 30 laboratories in Lviv, Kharkiv and Poltava are working with dangerous infectious agents under the US-led military biological program. Russian News Channel RT reported in its report that the Russian ambassador to the US, Anatoly Antonov, said that the US fears confirmation of the facts of the violation of the Convention on the Prohibition of Biological Weapons in Ukraine. On the other hand, Deputy Foreign Minister Victoria Nuland said that the US is trying to prevent the Russian military from receiving research materials from biological laboratories in Ukraine.
Ukraine has facilities for biological research, he said. We are concerned that the Russian military might try to control them, so we are working with Ukrainians on how to prevent any of these research materials from falling into the hands of the Russian military.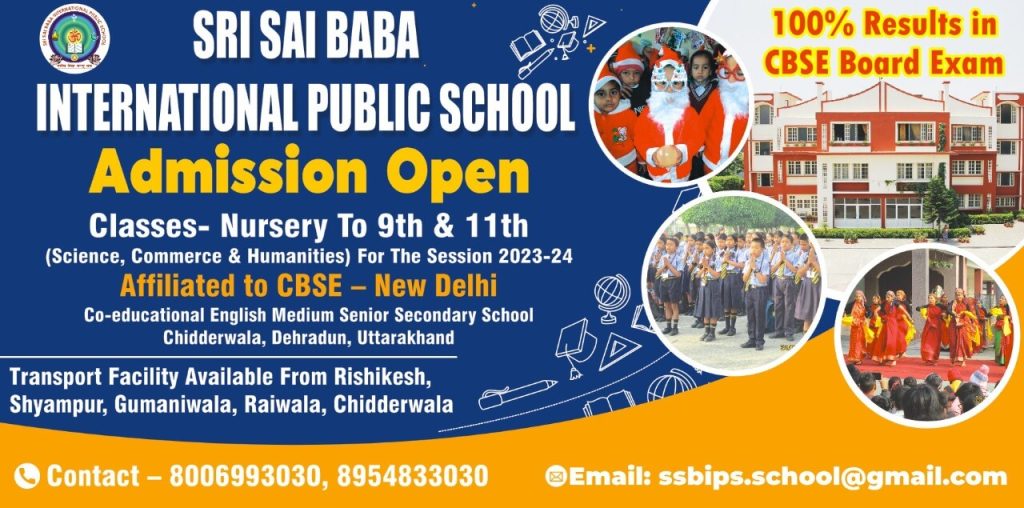 To get latest news updates -