US : Alon Musk bought "Twitter" in $ 44 billion in cash…here is the Elon Musk's first tweet
US/New Delhi :Elon Musk becomes the owner of Twitter! Yes, Musk is the world's richest person, Musk is also the CEO of Tesla Company. Musk on Monday bought Twitter for $ 44 billion (Rs 3.30 lakh crore). Most importantly, this entire deal is done in cash. With this deal, the management of this internet media platform, which came into existence 16 years ago, will go into the hands of Musk.
🚀💫♥️ Yesss!!! ♥️💫🚀 pic.twitter.com/0T9HzUHuh6

— Elon Musk (@elonmusk) April 25, 2022
In his first tweet, Musk wrote, "Freedom of expression is the cornerstone of democracy and Twitter is the digital town square where matters important to the future of humanity are debated." Also wrote, hope that even after this my critics will remain on Twitter. Musk presented his financial proposal to Twitter shareholders. Musk was in talks to buy Twitter in his personal capacity and Tesla was not involved in the deal.
I hope that even my worst critics remain on Twitter, because that is what free speech means

— Elon Musk (@elonmusk) April 25, 2022
Earlier, Elon Musk had said in a tweet, "I hope my worst critics stay on Twitter, because that's what free speech means." Let us tell you that Elon Musk had offered a price of $ 4,300 million (Rs 3.22 lakh crore at the current price) at a price of $ 54.20 per share and offered cash payment. He had said that for the kind of effective changes that are needed in Twitter, it must first go into private hands.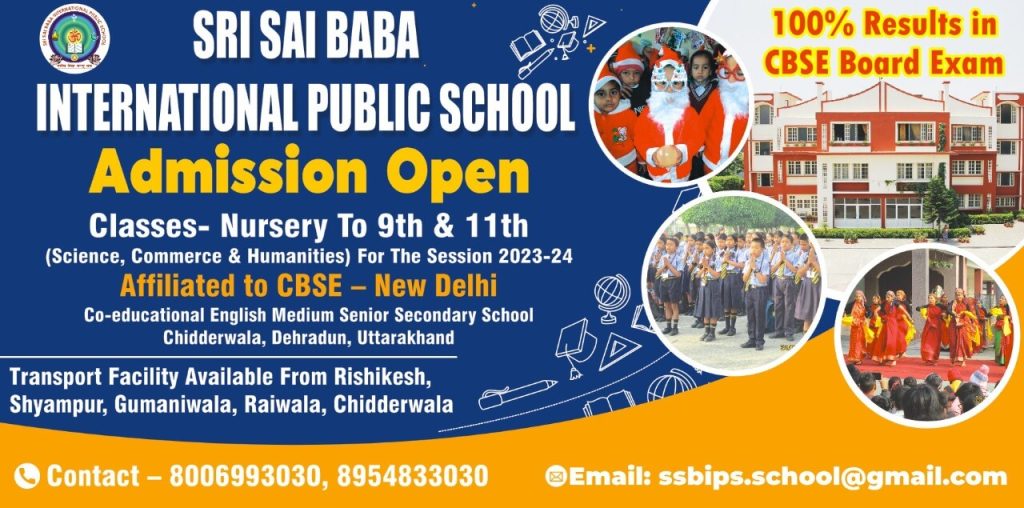 To get latest news updates -