UP: SSP Ghaziabad Pawan Kumar suspended, action on negligence in duty and failure to control crime
Lucknow : The Uttar Pradesh government has come into action mode. Under the policy of zero tolerance against crime and corruption, Chief Minister Yogi Adityanath took a tough step on Thursday. Shortly after the suspension of Sonbhadra District Magistrate TK Shibu, SSP Ghaziabad, Pawan Kumar, who failed in crime control, has been suspended.
The grave incidents of continuous robbery in Ghaziabad overshadowed Pawan Kumar. Pawan Kumar, a 2009 batch IPS officer, was appointed as SSP Ghaziabad in August 2021. Pawan Kumar has been suspended for dereliction of duty and failure to control the offence. He was SSP in Moradabad before Ghaziabad.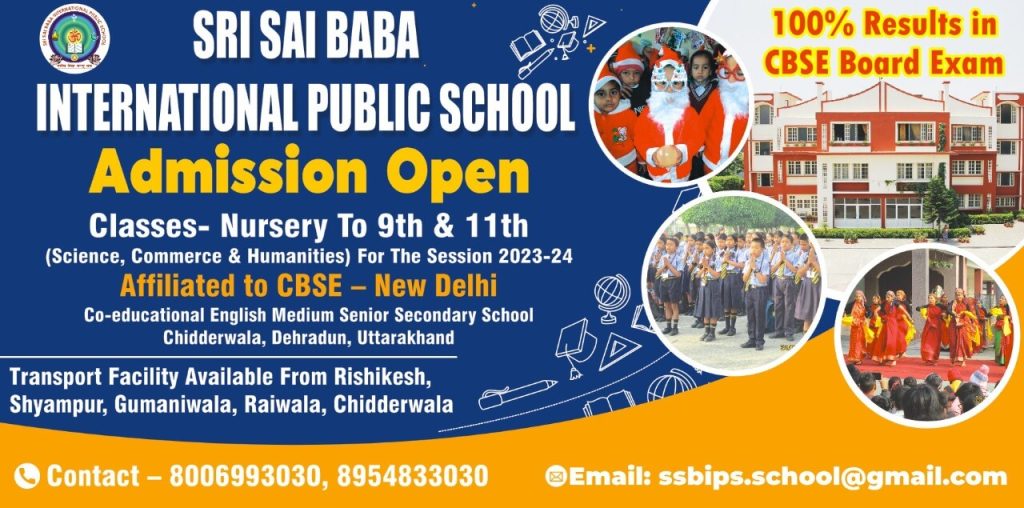 To get latest news updates -