UP: Income tax raid on the house and office of SP leaders close to Akhilesh Yadav, Akhilesh said – 'Even now ED, CBI are yet to come'
Lucknow :  On Saturday big news is coming from Uttar Pradesh. As the Income Tax Department team raided the houses and camp offices of SP leaders in Lucknow, Mainpuri, Mau on Saturday morning. More than a dozen leaders are involved, including Manoj Yadav of Agra, Jainendra Yadav of Lucknow and Rajiv Rai of Mau. Income tax raid in Lucknow is lying at the residence of Jainendra Yadav located near Ambedkar Park. On the other hand, the camp office of SP leader Rajiv Rai was raided in Mau. On the information of the raid, dozens of workers reached the spot and created a ruckus. A heavy police force has been called to the spot due to the apprehension of an escalation of the ruckus.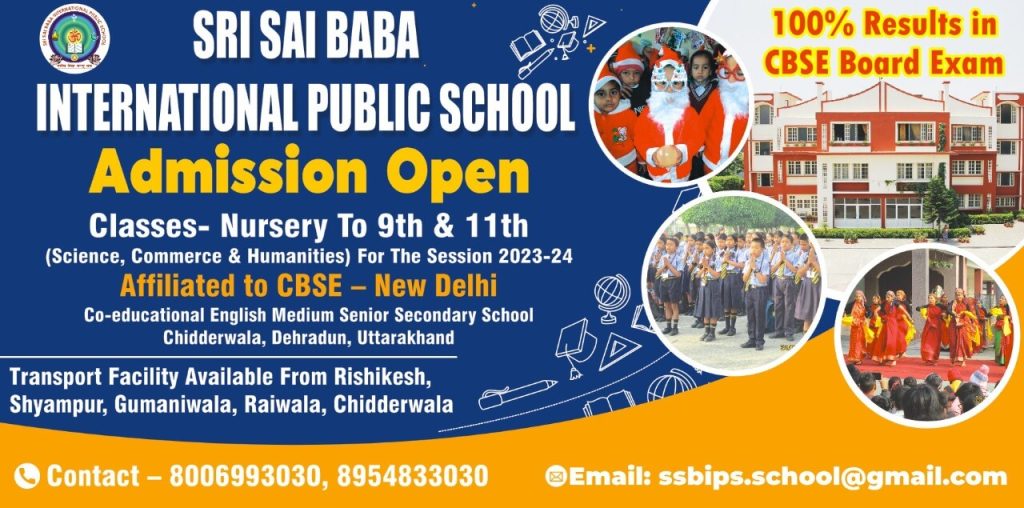 During the raid, National President of Samajwadi Party Akhilesh Yadav held a press conference in Rae Bareli, said there should be no debate on unemployment and inflation. Farmers should not ask when will we double our income? That's why it is being sent to Income Tax.
In Mau, the Income Tax team raided the camp office of Rajeev Rai, the national secretary of SP, located in Sahadatpura, Kotwali town on Saturday morning. During this, the Income Tax of Varanasi stopped Rajiv Rai in his house. On this, the SPs started a ruckus, after which a large number of forces were deployed outside the house of Rajiv Rai. In fact, there are serious allegations of corruption on Rajiv Rai in the work of laying underground cables of Power Corporation in the SP government. He was found guilty in a departmental inquiry.
Income tax raid at Jainendra Yadav's residence-
In Lucknow, IT Department raided the house of Jainendra Yadav located near Ambedkar Park. Searched the house for hours. Took many documents with you. During this, a heavy police force was deployed in front of the house.
Manoj Yadav's house raided-
On the other hand, the Income Tax Department raided the residence of state contractor Manoj Yadav, resident of Punjabi Colony, Agra in the early hours of Saturday. The Income Tax Department teams, which arrived with a convoy of 12 vehicles, have locked the entire house from inside. The local police is guarded outside the house. No one is being allowed inside. Income Tax Department teams are investigating inside the house since 6 am. No information has been given about the reason for the raid yet. State contractor Manoj Yadava is very close to the SP. A large number of people have reached around his house to get information about this raid, but no one has been given entry inside.
To get latest news updates -