Unnao: Kuldeep Singh Sengar's daughter expresses displeasure with Priyanka Gandhi by releasing a video
Unnao: Kuldeep Singh Sengar's daughter Aishwarya Sengar has released a video and the video is now going viral. Aishwarya Sengar, daughter of Kuldeep Singh Sengar, who is serving a life sentence in the Unnao rape case, has released a video telling Congress General Secretary Priyanka Gandhi that the religion of society and morality will never forgive her.
Viral Video—
Actually, Aishwarya was expressing her displeasure over the Congress giving ticket to the mother of the Unnao rape victim. Aishwarya said that I am a girl, I can also fight to bring the truth in front of everyone. Priyanka Gandhi ji, from a political point of view, you may find this step quite right, I do not know politics, but the religion of society and morality will never forgive you for this. Said that the mother-daughter to whom you have given tickets, they have been booked under section 420 for making fake TC. In the same, his bail has just been rejected, the family to whom you have given ticket, more than dozens of cases are registered against them in Unnao itself, when my mother got the ticket, then your party remembered all the religion and unrighteousness. Was. In this case, he changed the time thrice.
First at two in the afternoon, then at 6 in the evening, then at eight in the night. It is an admitted fact that at that time the location of my father was found at his Unnao office, 17 km away. My father was ready for the narco test but he refused the narco test. to be sentenced. Such allegations were also made against your brother, Unnao will never accept such politics which destroys a family. You will also see its result on 10th March. The blessings of Unnao were with me and always will be.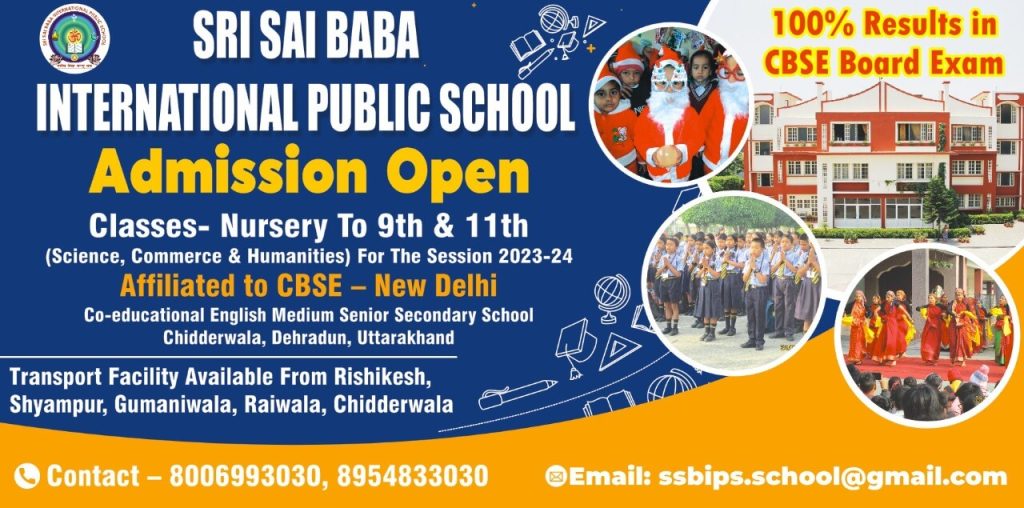 To get latest news updates -