Ukranian President Zelensky trying to instigate conflict : Russia
New Delhi/Moscow : Russian Foreign Minister Sergei Lavrov said that Zelensky is trying to provoke conflict between Russia and NATO. Lavrov said that I have a question. If he (Zelensky) is so upset that NATO did not act for him, it means that he expected a resolution of the conflict. However, the matter could have been resolved through negotiations rather than NATO involvement in the entire issue. He (Zelensky) does not want to hear statements from Washington, Paris, Berlin etc. that NATO is not going to interfere in this conflict.
Ukrainian President Zelensky has condemned NATO's decision to take Ukraine out of the no-fly zone amid the ongoing conflict with Russia. Zelensky said it was a weak NATO summit. A convention that shows that not everyone considers the fight for independence the number one goal in Europe.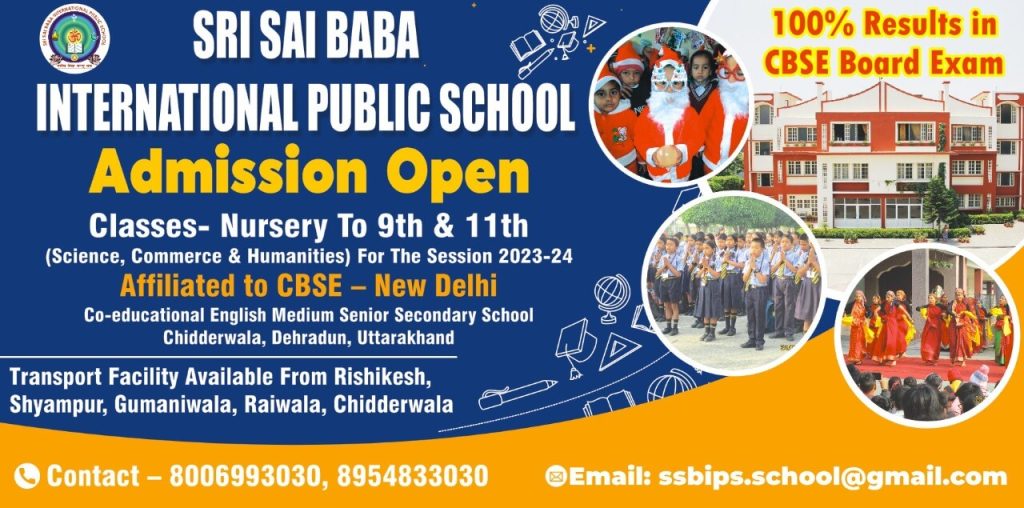 To get latest news updates -