Ukraine President Zelensky's big action, sacked his ambassadors in 5 countries including India
New Delhi : In the midst of the Ukraine-Russia war, Ukrainian President Volodymyr Zelensky took a big step. Zelensky has sacked Ukraine's ambassadors stationed in five countries, including India. According to the statement published on the official website of the Ukrainian President, these countries include Germany, India, Czech Republic, Norway and Hungary. The biggest surprise is the dismissal of Andrey Melnik, the senior ambassador of Ukraine stationed in Germany. He was the most vocal about Russia's attack on Ukraine. The statement did not give any reason for the sacking of these ambassadors. It is not yet clear whether these diplomats will be given any new responsibility.
Zelensky has been continuously appealing for aid to Ukraine, which has been under attack from Russia since February 24. He has also urged his country's diplomats to mobilize international support and military aid for Ukraine around the world. It is believed that due to failure in this mission, Zelensky has removed five of his ambassadors from their posts. However, new ambassadors have not yet been appointed in their place.
Ukraine's desire in the war with Russia was to get all possible help from India. But, the Indian government had already made it clear that it would not support any country by opposing Russia. Not only this, every time India boycotted the voting on the resolutions brought against Russia in the United Nations. Due to this Ukraine has expressed its displeasure many times. Despite this, PM Modi spoke to Ukrainian President Volodymyr Zelensky at the beginning of the war and appealed to resolve the issues through dialogue.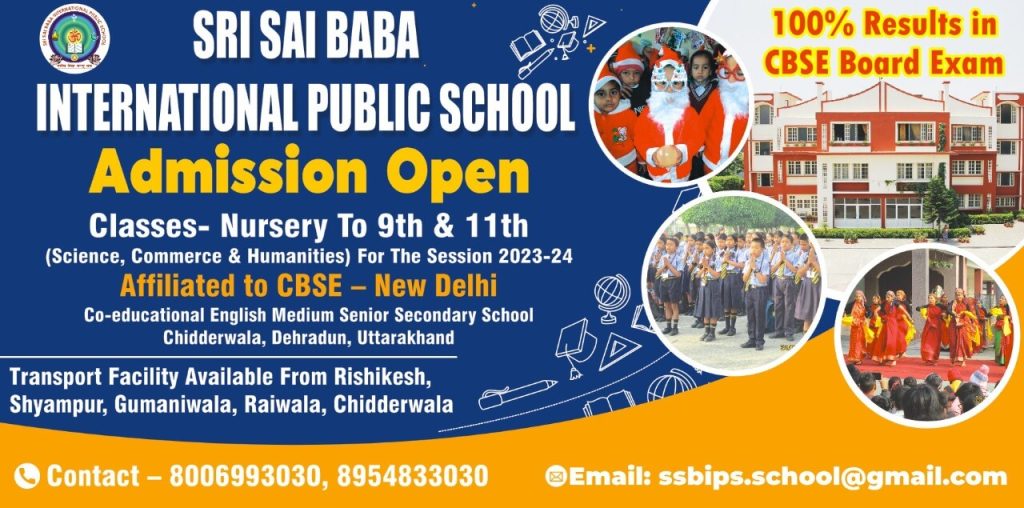 To get latest news updates -