US Nagar : After Four Murders of a Family in Nanakmatta, Market Remained Closed in Protest
Nanakmatta/Udham Singh Nagar: Four members of the same family were murdered with sharp weapons in Nanakmatta. Panic has spread among the traders due to the four-sided murder. The traders have kept the market closed in mourning after the massacre and demanded early disclosure from the police.
Here is the Video-
https://youtu.be/J0sBLEVXZ00
On Wednesday, Nanakmatta's Ashirwad Jewelers Swami Ankit Rastogi, Udit Rastogi, Asha and Sanno Rastogi were brutally murdered. The bodies of Ankit and Udit Rastogi were recovered by the police from the highway while two bodies of women were recovered from the house.
https://youtu.be/J0sBLEVXZ00
Traders kept the market closed on Wednesday in mourning after the four-sided massacre. Traders have also closed the market on Thursday. The traders have demanded from the police that the accused who had killed the businessman and his family should be arrested at the earliest. After the murder, all the police teams have started investigating.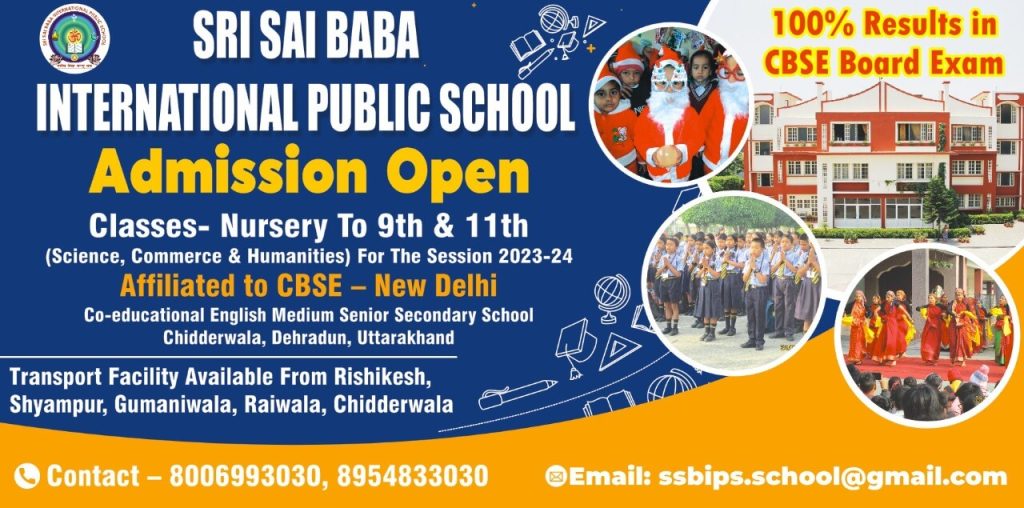 To get latest news updates -