Udaipur: Youth Gone for Covid Vaccination but Health Staff Did Vasectomy, FIR Lodged
Udaipur : Its shocking case ! In Rajasthan's udaipur district  a strange case has come to the fore in the Bhupalpura police station area of ​​Udaipur. A young man was sterilized in the name of getting the corona vaccine at the Janani Suraksha Kendra in Fatahpura area.
On coming to know about this, the victim lodged a case at Bhupalpura police station. The investigation of the matter has been handed over to the Deputy Superintendent. According to Bhupalpura police station, Kailash son of Babulal Gameti, who lived near the gurudwara located in Pratapnagar area of ​​Udaipur, had left the house to work as a laborer. He was waiting for work on the Beckney culvert. Then Naresh Chavat, resident of Hiranmagri Sector 5, came to him and took Kailash along on a scooty promising to give two thousand rupees for getting the corona vaccine. The accused took him to a hospital in Fatehpura, where he was given an injection, due to which he became unconscious. According to the information, he was sterilized here.
After the operation, the accused dropped the victim Kailash at his sister's house. Instead of two thousand, giving him 1100 rupees and now he is absconding. In the report filed by the mother of the victim Kailash, it has been said that he is her only son, married but has no children. Now how will she be able to see the face of her grandson and granddaughter? This has increased the worries of her and the mother. Police have started investigation by registering a case under the fraud and SC/ST Act.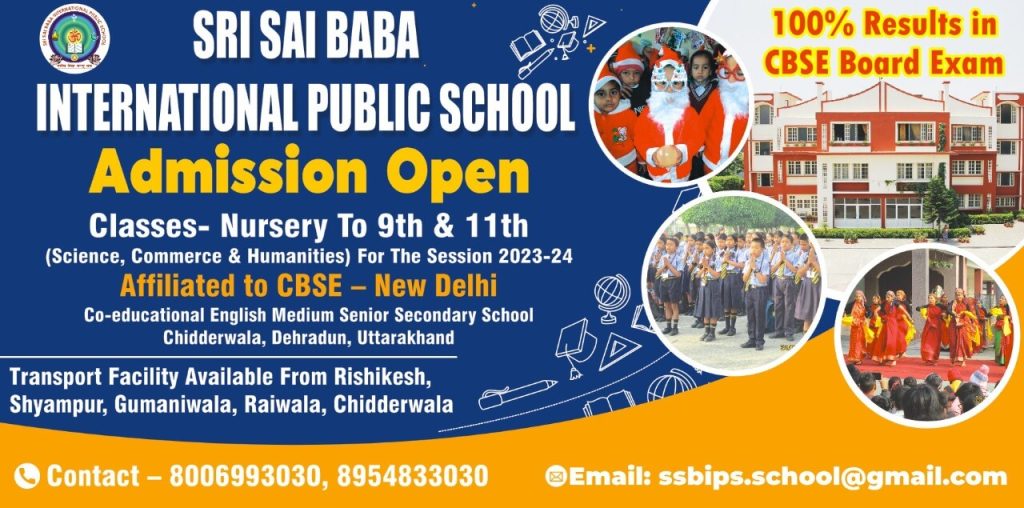 To get latest news updates -